The world depends on technology. New technology and software are being created every day to help improve businesses. Every business should consider making a point to invest in technology.
Wilt and Thompson, personal injury attorneys, say the right technology gives a law firm an advantage over those that still rely on traditional methods. Good technology is what will separate your practice from others. Below are a few ways in which technology will benefit your firm.
Advantages of Technology to Your Law Firm
Increases Efficiency
You can expect significant returns when investing in case management software. With the right equipment, more work is done using less energy and task force. Of course, the returns are even more significant. A good internet connection is essential for any business to function effectively.
Streamlines Attorney-Client Communication
Modern technology provides various modes of communication. With unified communication tools, lawyers in your firm can now work remotely while exploring multiple ways to communicate with their clients.
Distance is no longer a limitation with practical communication tools. Effective modes of communication allow streamlined communication between lawyers and their clients. They can use means such as voicemail, email, instant messaging, and web conferencing platforms like Zoom.
Increased Productivity
Increased productivity can be measured by doing more quality work in less time while increasing profit margins. Choose a system that is right for your law firm. Preferably software that will offer your practice solutions.
Increased Visibility
Some would argue this is by far the greatest advantage technology offers to law firms. You can claim your online presence with blogs, an excellent website, social media pages, and a digital marketing strategy. These platforms will not only help you gain more clients, but they will also help you share legal knowledge. Networking with other firms and finding new employees has never been easier. An online presence also plays a significant role in building your credibility in your community.
Easier Research
Research is a fundamental part of any legal practice. Just as technology changes over time, some laws and new ones are also formed. You may be unable to find the most recent laws online during your research. Legal tech software can provide a good research platform for your law firm. With updated information, research gets easier.
Drafting Documents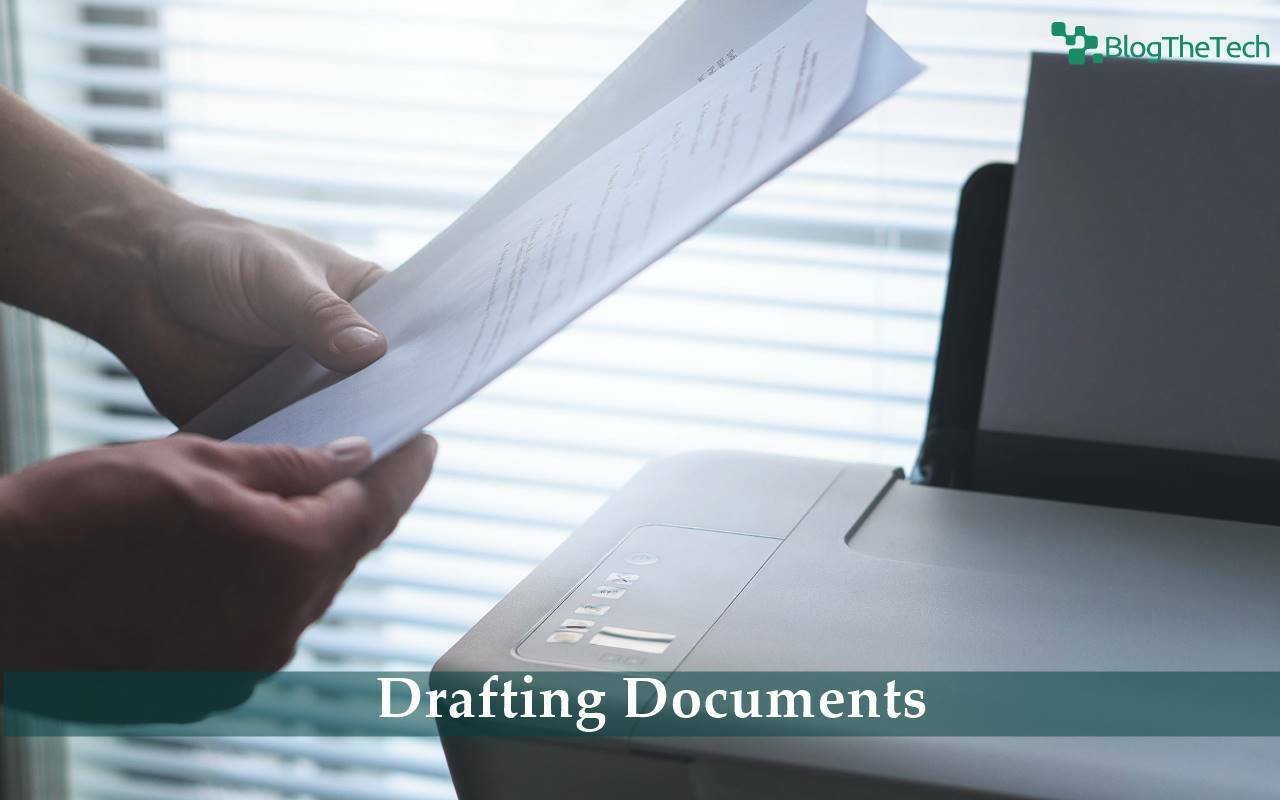 This is the core of any lawyer's work. Most lawyers spend many hours drafting legal documents. Technology through software like Microsoft Word aims to make this easier. They provide lawyers with user-friendly templates which are of great use.
Now, attorneys don't have to rely on typewriters, handwritten documents, and word processors. Preparing legal documents is now more manageable, and the records are even easier to keep, especially when all that needs to be done is some research on the most trusted online legal forms where you have to download the samples to customize the points that need to be changed.
Automation
Law firms have many tasks, and some tasks can easily be overlooked. Automation can help put everything in place to ease management. You can set up meetings, document management, duties, billing, and court attendance with automation. This enables lawyers to spend less time on the tasks as the firm spends less on getting more workers.
Invest in Technology for Your Law Firm
Technology is constantly evolving. Consider investing in the right technology for your firm and update it often to enjoy all the benefits mentioned above. Like many others, the coronavirus pandemic was a clear indication that law firms now need to be updated on the latest technology. Don't get left behind. Move with the times.