Many people would love nothing more than to start their own business. However, among the biggest reasons people have for not pursuing this lifelong dream are the complications and challenges involved. The upfront cost and capital often required are also reasons people decide not to start a business.
The good news is that It's 2023, and we now live in the digital age. If you are still scared of these elements, you are missing out on the opportunity of becoming a successful entrepreneur. Starting a business these days is not as tough as it was a decade ago. In fact, it is often pretty simple, and you don't need to deal with extensive labor costs, logistical issues, and the need to invest huge sums of cash to kickstart your dream project.
There are hundreds of ideas and opportunities for those who have the necessary ambition and drive. Many successful businesses today do not even have a physical presence, and the owners simply work behind their computer screens to make things work.
As a beginner, you can easily enter any industry you want without needing a large cash injection. In 2023, you have many opportunities open to you, so there is no reason you cannot start your own small business venture.
The five best small business ideas to start in 2023 are as follows:
1. Dropshipping
Gone are the days when a business owner had to manage huge warehouses to keep the inventory. There is no longer any need to buy any stock, pick it up, store and then ship it. Instead, you can simply get orders from the customers and let the manufacturer send the product directly to the receiver's address without having to manage any inventory.
This is one of the easiest, simplest, and most cost-effective business ideas you can consider. It's a great business idea where you simply need to manage good relations with the third-party supplier. They would be responsible for sending the order to the customer on your behalf.
However, you do need to be super-efficient while managing this zero-cost business. Make sure you are always connected to the internet and have the best electricity provider to supply you with uninterrupted power to keep your business running 24/7.
You can start by finding a niche with the best scope for growth and hit the customer market with innovative strategies. Once you develop a loyal customer base, you can scale up easily. 
One of the major reasons dropshipping is so sought-after among new business owners is that it doesn't require heavy investment. You can start and manage it even if you own nothing more than a laptop.
2. Sell Digital Products
As mentioned previously, 2023 is the year of tech innovation, and you don't need to have a warehouse full of physical inventories to become a business owner. You can easily create digital products and free yourself from the shackles and worries of managing massive inventories.
Creating a digital product is easy as it's intangible, and you don't need to pay for the packing and shipping costs. These digital products include everything from podcasts to Canva templates and from music to online courses.
You won't have to worry about the raw material or capital involved in manufacturing the products you are selling. All you need to do is ensure you have a speedy internet service that lets you stay connected so that you can create your digital products easily. Before you sign up for an internet service, compare the plans available from the internet providers on Comparebear.
When coming up with digital product ideas, you need to ensure there is a feasible market for them. Don't simply look at what interests you – instead, research gaps in the market and try to fill them.
Alongside this, you need to market your digital products strategically. Make sure you make them visible on all possible social media platforms to boost demand. If you do this correctly, you will soon be able to open a new income stream for yourself.
3. Offer a Service Online
When you have some free time available, you can use it to make money. You won't need to keep an inventory, as your time would be the inventory. There are all sorts of services you can offer in your free time. This means you can make use of your time to make some extra bucks online.
Start by thinking about what you are really good at and what you enjoy doing. Hiring a designer is a must now a day, so If you are good at graphics, take a few online courses on graphic design and sell your services as a freelance graphic designer. You can also offer services as a virtual assistant and help businesses and offices manage their daily tasks efficiently.
As soon as you start selling your services, you will be amazed at how many people will ask for them. Often, people need to get certain tasks done but don't have the time or resources to do so. By offering your time, you can earn money while helping them to complete crucial tasks.
As a service provider, you can offer a service as simple as walking someone's dog if they don't have time to do it themselves. Or you could offer specialist skilled services such as designing and crafting wedding cards for clients who lack the skills or tools to do this themselves.
When you sell your services online, it is important to connect with your customers through online sources at all times. If there are internet outages and you cannot communicate with clients, they may be left wondering what is happening. Hence, an uninterrupted connection is vital to ensure customer satisfaction and boost the success of your business.
4. Be A Professional Home Organizer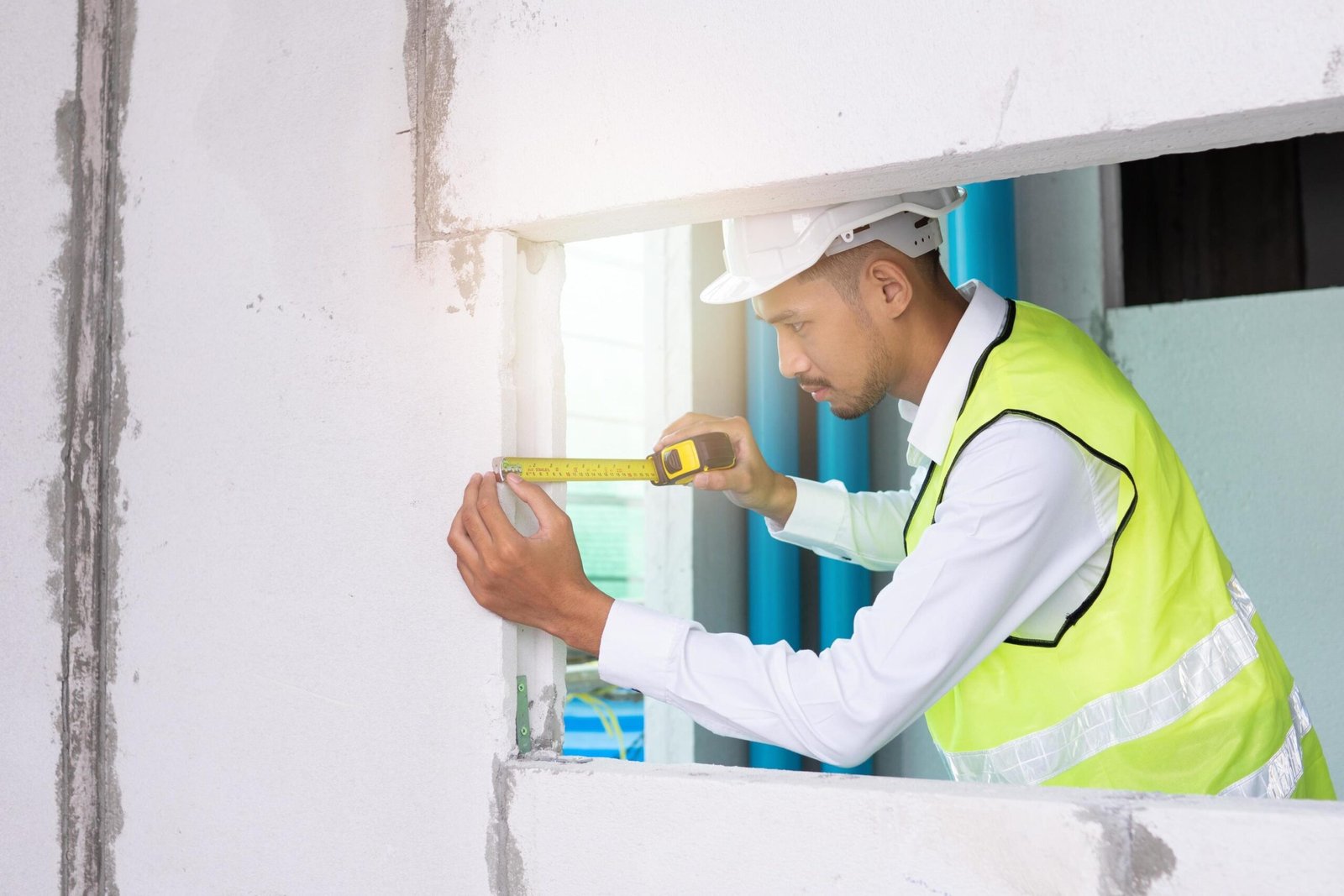 A lot of people have a knack for organizing and planning. If you are one of these people, you will probably love getting things in order for others. With your own home already super-organized and well-kept, it might be time to sell this skill and help someone else.
Who doesn't like coming back to a clean, well-organized house? While most people would love this, many are just too busy with their daily commitments. As a result, organizing their homes isn't really a priority on their things-to-do checklist, but they would be happy for someone to do it for them.
You can help them solve the issue of being unable to organize the house due to a super-packed schedule. Becoming a professional home organizer means you can help your clients declutter their homes and improve their living environments.
Organizing homes and making them more appealing is a skill you can easily sell. You should use as many social media platforms as possible to promote it. Also, create a professional portfolio to help you get more clients.
5. Sell Homemade items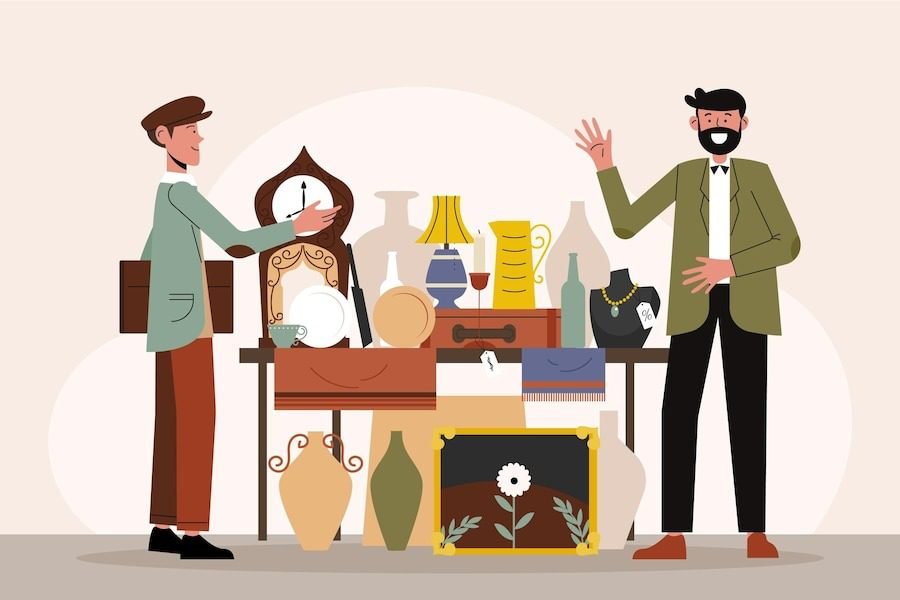 With everything getting automated, people are now used to having stuff that everyone else has. Mass production and manufacturing have reduced the uniqueness of the products we buy. You can use your skills and sell homemade and DIY items to those looking for something different.
You can make absolutely anything from candles and soaps to pottery items and edibles. Also, do your research to give you a better idea of what to make. For instance, social media trends reveal that people who hate putting chemicals on their faces love buying organic beauty items. You can make them in the purest possible manner and sell them to customers.
Though this small business would require you to manage some inventories, you can easily do that if you make small batches. From skin care products to home improvement items and from edibles to kids' educational toys, you can make everything at home and sell it online.
Ready To Start Your Small Business in 2023?
If you have the drive and ambition, 2023 could be your year. You can free yourself from the shackles of fear over starting a business by turning to the many resources available to help new start-ups.