How should I secure my data before I sell my laptop? This is a question that most people looking to make money out of their old laptops ask. Look – selling your laptop can be a scary experience.
Not only are you giving up the device, but you're also trusting a complete stranger to take care of it and delete or send you any information you might have forgotten in it.
With the increasing cybercrimes in today's digital world, it's important to take precautions before selling your device. Here are some steps to help ensure data security:
Make a Backup of All of Your Files
Before you sell your laptop, make a backup of all the important files on it. You can use third-party software or connect an external hard drive to transfer them over.
Creating a backup to the cloud is also a good idea. Use platforms like Dropbox and Google Cloud to store and secure your data.
Your contacts, messages, and other data on the laptop may have sentimental value for you or be important to your job. Don't risk it by selling your old device without making a backup first!
Make Sure the Device Is Clean and Empty
After making your backup, make sure to clean up all of the files from your laptop. You might have downloaded unknown software or used it for work-related purposes that you don't want a potential buyer to get into.
It's best to wipe everything off because there are ways to retrieve information even after formatting/wiping.
Erase Your Hard Drive with an Eraser Program
To be extra careful, use an eraser program. This will not only delete any and all important data on your hard drive but also create several consecutive passes over every inch of the hard drive until it meets military standards in terms of security
Some of the best hard drive eraser programs include MiniTool Partition Wizard, Disk Wipe, KillDisk, and more. These programs have several advanced features that can help you erase your hard drive and make it difficult for anyone to restore data.
If you use the laptop for work-related purposes, make sure to deauthorize any of your online accounts that are still registered on it. This includes email and social media sites like Facebook or Twitter.
You can also log into those services from a browser and remove them completely, so they don't show up when someone tries to log in with your account information in the future.
If you have installed software programs that require authorization, then make sure to revoke permissions as well before selling your laptop!
Log Out From All of Your Accounts
You should also make sure to log out from all the linked accounts with your laptop. This includes anything you've signed up for or connected through LinkedIn, Facebook, Twitter, or other social media sites.
Make sure any credit card information is removed as well, so unauthorized purchases can't be made if someone gets ahold of it and logs in!
Make Sure You Remove Saved Passwords
If you have saved passwords, make sure to remove them before selling your laptop.
This includes usernames and login information for any social media accounts, payments platforms such as PayPal, websites, and other platforms that might contain sensitive personal data.
Encrypt Your Data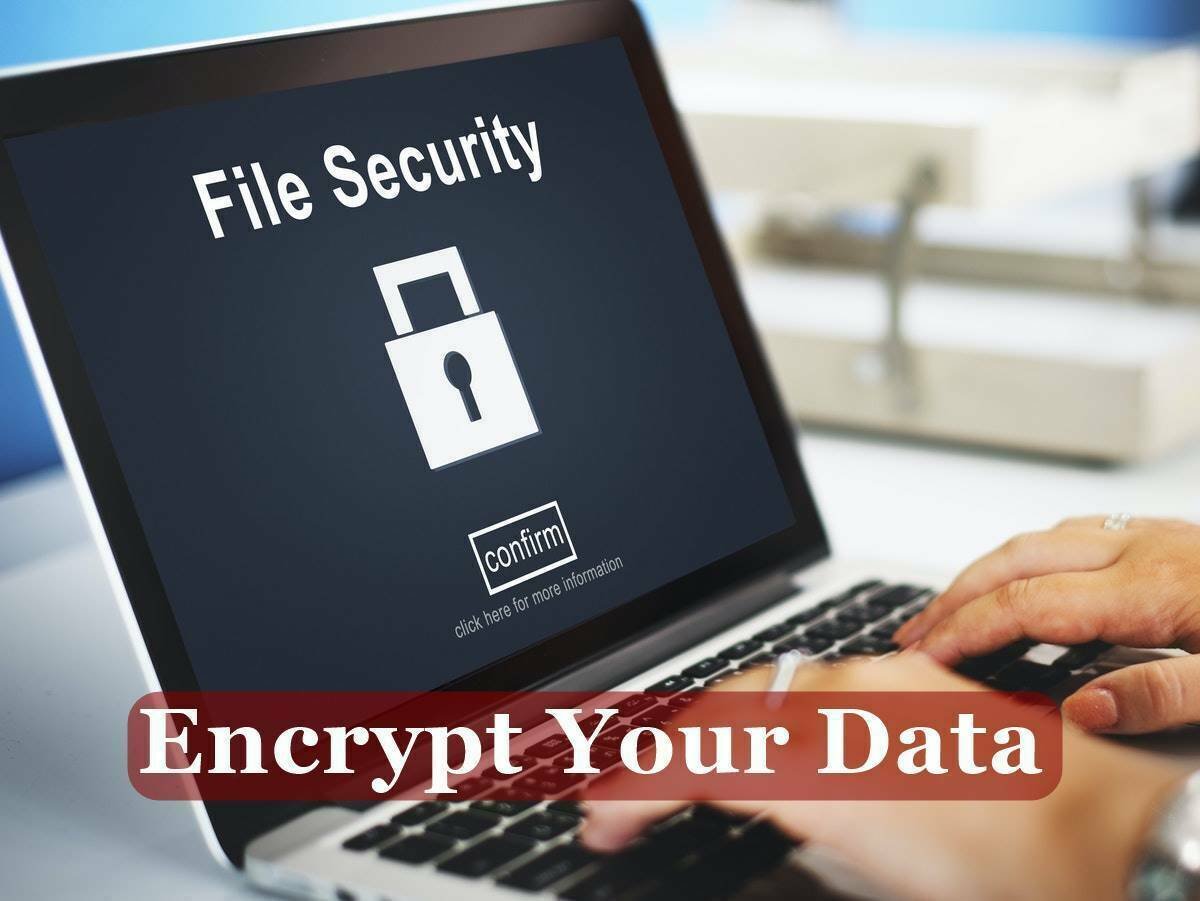 The next step is to encrypt all of your files so that if you forget to wipe them from the computer, the buyer or anyone else will not know what they contain and cannot access them.
You can use third-party software to achieve this. There are great encryption programs out there, including AxCrypt, CertainSafe, VeraCrypt, and more.
Install the Old Operating System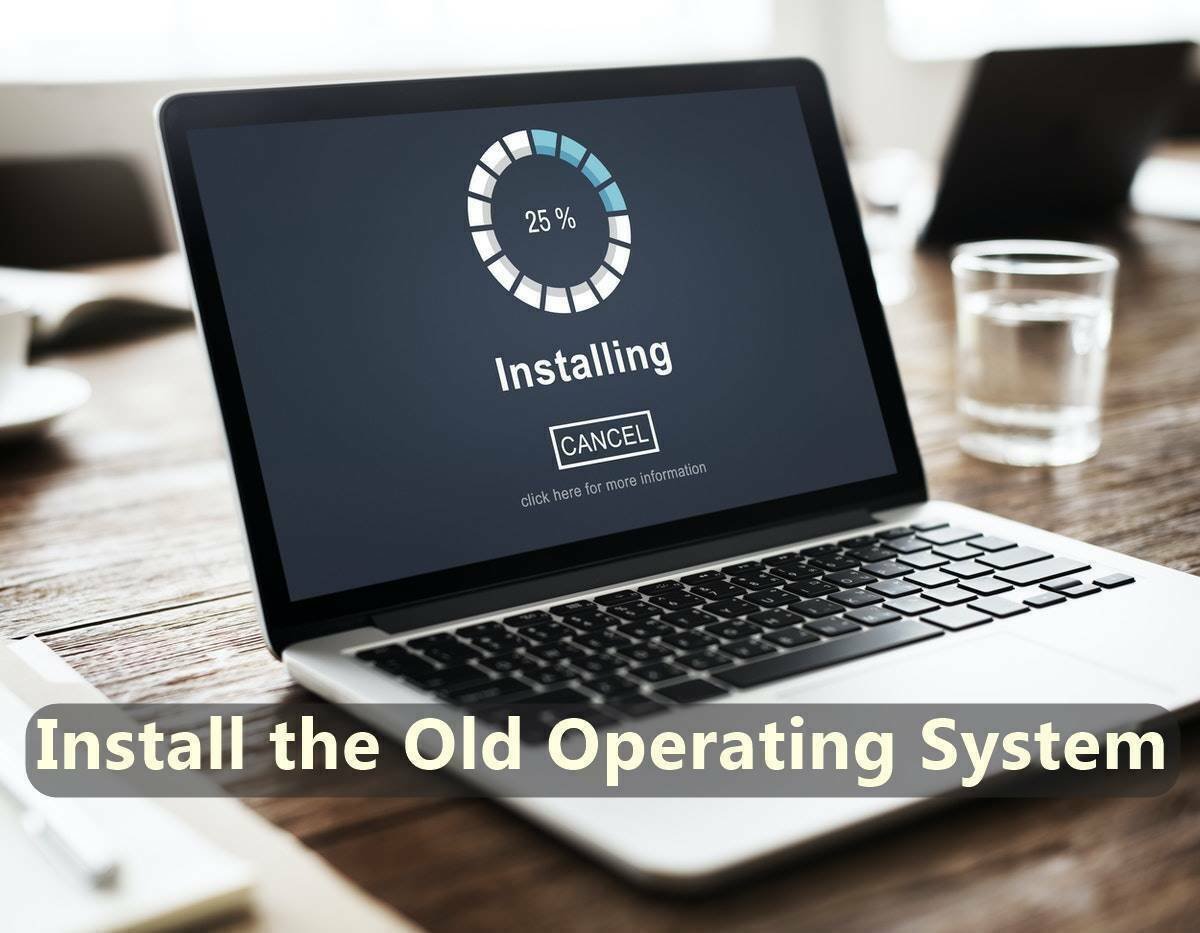 The last thing you should do before selling your laptop is to install the old operating system.
This will allow you to delete any data that might be in the recent documents and temporary files and remove all traces of your personal information from programs like Word or Excel. This way, any buyer will not recover your files and get a hold of your personal data, including your emails and other accounts.
Also, make sure to remove the "quick launch" bar on your desktop so that they can't see any of the programs you had installed.
Final Thoughts
Selling an old laptop might seem like a good idea, but there are risks with doing this if you don't take certain precautions first.
Personal data and passwords saved in these devices could be accessed by someone who buys it from you or finds out how much personal information was stored after purchasing it.
There's also always the risk of sensitive data being revealed accidentally because one doesn't erase their hard drive thoroughly enough before selling. That's why we recommend taking all necessary steps outlined above to protect yourself against security breaches.