Sometimes we need to record a phone conversation. It can be a call from "bank security," an interview, or a critical exchange. Unfortunately, recording calls on the iPhone is a little more complicated than the same procedure on Android. Apple has its ideas about security, so you can't easily record a call on your iPhone.
In this article, we'll look at different ways to record a phone conversation on your iPhone. Unfortunately, there is no short answer to the question, "how to record a phone conversation on my iPhone?". Therefore, we will consider all possible ways to record the conversation on the device from Apple.
Learning how to play lightning roulette and similar games will be much easier. Hints for gambling will help you in this.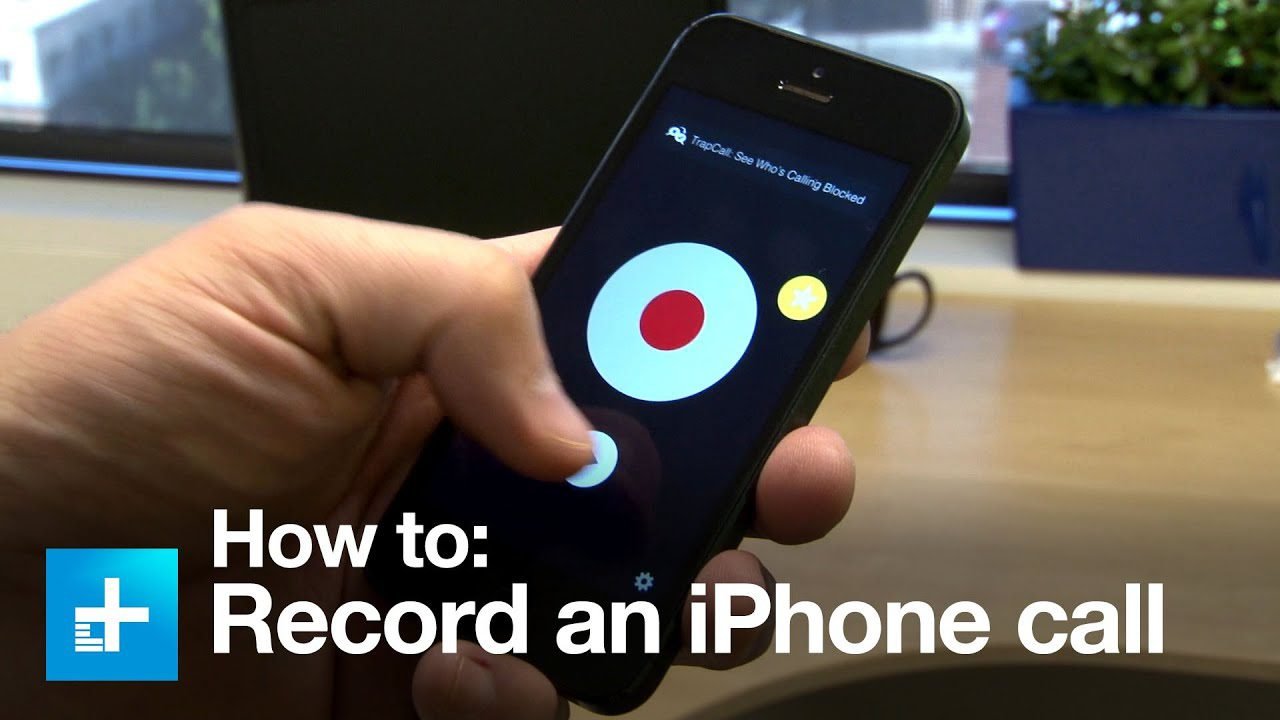 Jailbreak
A few years ago, to record a phone conversation on an iPhone, the owners of these devices used to jailbreak. Jailbreaking is hacking a device's operating system, in this case, the iPhone. The main reason iPhone owners have been jailbreaking their devices is to be able to install apps that bypass the App Store, as well as apps that Apple has not approved. All sorts of programs for recording conversations were on the list of these apps.
Since iOS 15, jailbreaking an iPhone has become extremely difficult. Nevertheless, hackers still do it, but only for professional purposes – to brag about their success at a particular conference, to take a cash prize, or to tell Apple about smartphone security problems.
By 2023, jailbreaking had become a procedure to bypass device security with security certificates. But it is a complex process that, unfortunately, or fortunately, is almost inaccessible to the average online user. Therefore, this way of recording a conversation is no longer relevant.
Installing special applications on the iPhone
Most of the programs for recording phone conversations on the iPhone that record phone conversations are paid. Some unlock their capabilities after a one-time payment, while others offer a subscription for their services. So be careful when installing the app.
REKK Call Recorder. It can record incoming and outgoing calls, recognize text, allow you to make notes to audio recordings, as well as save them to cloud services, and even share links with other people. It works as a record of ordinary calls and is carried out in program messengers.
TapeACall Pro: Record Calls – The capabilities of this program are similar to REKK. You can record outgoing and incoming calls, and you can download the records to your computer. A plus is that it has a friendly interface. But there are two crucial nuances: it works only with a one-year subscription and requires support for "three-way calls." This feature is unlocked with your operator and may have a different name. For example, "Conference Call."
Call Recorder Lite for iPhone is another program for recording conversations on the iPhone. It can be used for free and an unlimited number of times. But, as they say in such cases, there is a nuance. You can listen to recorded conversations for only a minute without paying a subscription.
RecMyCalls – Call Recorder App is a program for recording incoming calls; it works when you connect three-way calls with your operator. The app is free, but a subscription is required to record with no time limit per minute.
CallRec Lite – IntCall – same functionality as the above apps, with the same feature as Call Recorder Lite. You can only listen to a minute of the recorded conversation without paying a subscription.
As you can notice, installing applications that help with phone conversations on iPhone always comes with additional costs if you want to use the program and record long discussions constantly.
In this section, we'll draw your attention to another way: recording using the applications of your operator.
Recording a call using a Mac laptop
To record a conversation using a Mac, you will need QuickTime Player, which can be found in your laptop's list of applications.
This method allows you to record both incoming and outgoing calls. But there is a nuance: your interlocutor may guess that you are recording him since the conversation will be carried out on speakerphone.
Open QuickTime Player on your Mac.
From the program menu, choose File → New Audio Recording.
Place your smartphone next to your Mac.
On your Mac, turn off the sound, and on your smartphone, you'll need to turn on the speakerphone.
Click the "Record" button in QuickTime Player to record the conversation.
Click "Stop Recording" to end the recording.
When the conversation is over, you can save the phone conversation's audio recording to a convenient location on your hard drive.
Headset with audio recording function
You will need a special headset with an audio recording function to use this method. Unfortunately, finding such a device in a regular store is difficult, so you'll need to use a third-party gadget.
When buying a headset with recording capabilities, pay attention to product descriptions or customer comments. Unfortunately, not every headset will work with the iPhone.
It's worth noting that these devices are costly: for example, a Waytronic headset will cost you $100 to $150. In addition, customers have reported that the recording is noisy, which is critical for journalists because they have difficulty understanding the interlocutor's words.
Use a second phone
If you have a second smartphone (perhaps the device of a colleague, family member, or trusted friend), you can record the conversation using a voice recorder. As with the Mac, you need to put the conversation on speakerphone on the device receiving or making the call. It would help if you turned the recorder on a second smartphone- this program defaults on Android and iPhone devices. When you open "Recorder," tap "Record," then stop recording when the phone call ends.
Again, please note that your conversation partner may know they are on speakerphone.
What's the most convenient way?
If you're an Android owner who looked at this article, you'll probably say none. You'd be partly right. Almost every method involves some difficulties or nuances. For example, you have to pay for the programs (perhaps even monthly), and with free recording will have to find a second device. It can be a laptop (a Windows device can also record conversations with a built-in microphone) or a dual smartphone. But in that case, the interlocutor with high probability may know that you are recording it.
Operators began offering services to record conversations, as reported above in the article. This method is the most convenient and affordable because it often does not require additional expenses from you as an iPhone owner.