Over the last decade, the automotive industry has significantly changed the way cars are not only built, but driven, and at the heart of this change is the software that is now being used and implemented. You can even use an app to find a quick driving test cancellation but lets focus here on the tech intergrated into modern cars.
Navigation systems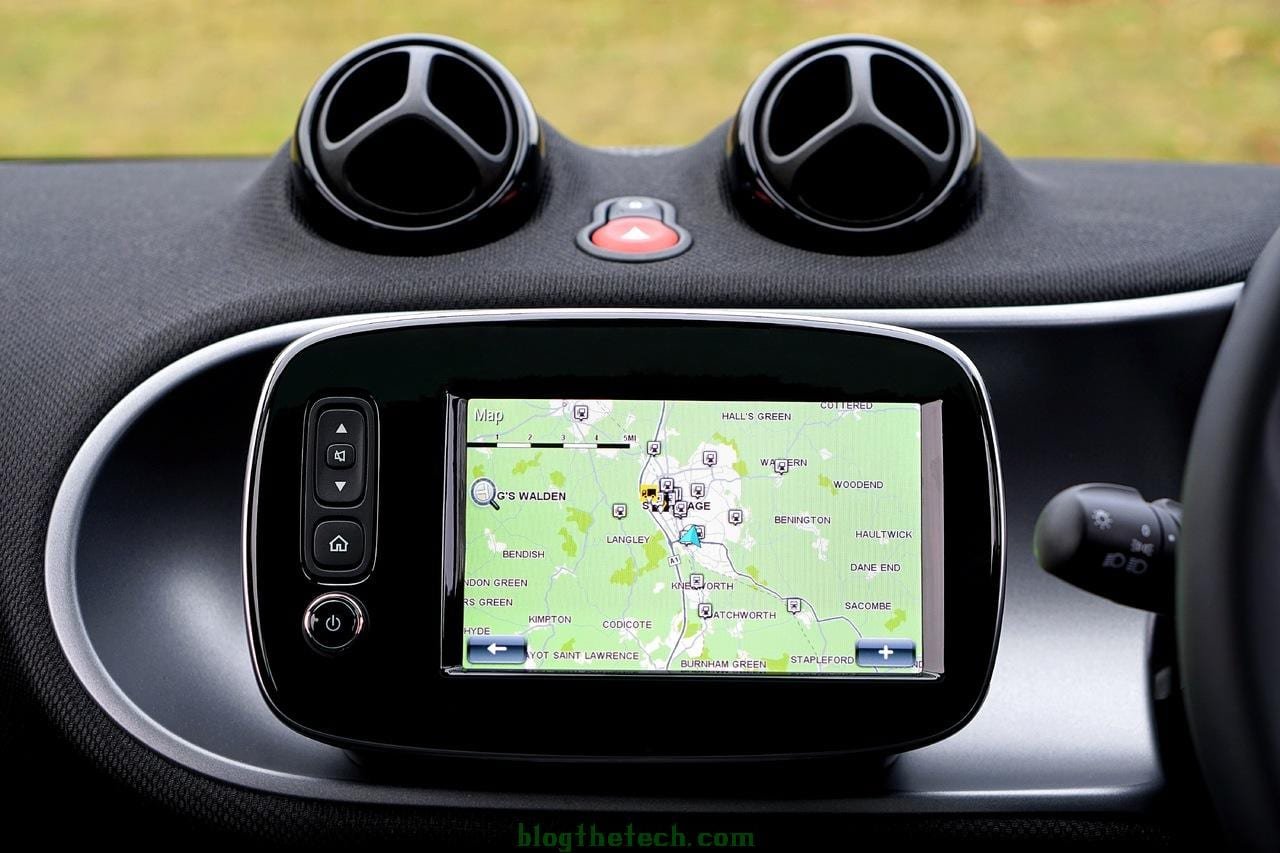 Ten years ago, having an SAT NAV integrated into the car would cost thousands, and most people used plug-ins or good old-fashioned maps. However, thanks to the advancements in software and technology, most cars now have built-in navigation systems, and it's not just higher-end models. There are plenty of mid-range cars that have this essential function.
Onboard entertainment systems
Once a car with a radio was seen as the height of sophistication, but today the on-board entertainment system is often more of a draw than the comfort of the car itself. And it's not just car manufacturers who are getting in on the act, leading sound companies are helping brands create onboard entertainment systems that rival any at-home system. From cinema-worthy surround sound systems to HD screens, and even the ability for passengers to plug in game consoles. These software advancements are all about re-creating the car as an experience in and of itself, instead of a vehicle to transport passengers to an experience.
Safety
With over 32 million cars on the road, and only one in five households not owning a car, the advancement of software has had a positive impact on the decrease in road traffic accidents. Not only do most cars have more airbags than they used to, but technology such as adaptive cruise control (ACC), automatic emergency braking (AEB), blind-spot detection, rearview cameras, and even safety exit assist are becoming the norm in most vehicles. All these additions are not only creating safer drivers but safer roads too.
Fuel economy
As fuel-efficient vehicles have become the norm, advancements have been made in associated infrastructures, mirroring the industry's technological revolution. Notably, many US cities like Omaha have witnessed the sprouting of EV commercial charging stations. For instance, EV commercial charging stations and chargers in Omaha become more prevalent, catering to the city's growing fleet of electric vehicles. User-friendly and efficient, these stations, powered by cutting-edge software, are not merely service points but also symbols of the transformative journey from conventional fuels to a more sustainable alternative. This trend is a testament to the symbiotic relationship between vehicle technology and the necessary support infrastructure, a partnership vital for a cleaner, greener future
Over the last decade, fuel prices have fluctuated dramatically and are set to continue to do so. However, more and more fuel-efficient models have hit the market. Hybrids, electric cars, and cars with the highest mpg ratings are in demand. Manufacturers are spending more time and money on fuel efficiency and using cutting-edge technology to produce cars that don't leave a carbon footprint. Not only are they trying to produce cars that are carbon-neutral, but they are investing in software that will help their processes become more energy efficient.
If you're looking for a car with software that can help you become a better and safer driver, then companies, like Go Car Credit, can help.