The emergence of the internet and digital technology has fundamentally changed the nature of business, bringing new opportunities and difficulties for businesses. While many businesses have successfully transitioned to the digital era, others have found it challenging to do so, struggling to overcome various obstacles that threaten their expansion and profitability.
Competition is one of the significant obstacles that businesses in the internet world must overcome. Companies today compete in a worldwide market due to the growth of e-commerce platforms and social media, making it more challenging to stand out and draw customers. Companies need a unique value offer that differentiates them from their rivals to prosper in this fiercely competitive climate.
While the online environment has many obstacles for businesses, it also offers many potentials for development and success. Companies may prosper and expand in this digital age by concentrating on their distinct value offering, safeguarding their digital assets, and consistently innovating and adapting to new technology.
In this blog, we will explore some of the top challenges that companies face online and provide insights into how they can continue to grow and thrive in this ever-evolving landscape.
Standing Out in a Crowded Market
One of the significant obstacles that businesses confront in the internet age is standing out in a crowded market. Companies must have a distinct value proposition differentiating them from their rivals to stand out in this fiercely competitive industry. This entails providing something better, more attractive, or distinct from what exists on the market. This might be anything from a fantastic customer experience to a cutting-edge business plan to a unique product feature.
For instance, Dollar Shave Club is a business that has effectively stood out in a crowded market. When they first entered the market in 2012, there were only a few major competitors in the razor industry. Customers were dissatisfied with the expensive razors and the need for more new products. Seeing this, Dollar Shave Club introduced a novel business strategy to revolutionize the sector.
Dollar Shave Club was able to stand out in the fiercely competitive razor business and win a sizable market share by providing a distinctive value proposition and a new, irreverent marketing strategy. Its subsequent success led to its eventual acquisition by global consumer goods leader Unilever for an estimated $1 billion in 2016.
Keeping Up with Technological Advancements
Keeping up with technological changes is one of the most challenging business problems. With the rapid pace of innovation, businesses must adapt quickly or risk becoming obsolete. Companies must swiftly adapt to new technologies as they emerge to stay ahead of the competition. Failing to do so may lead to reduced profitability, a loss of market share, or even insolvency. To be successful, businesses must spend money on R&D to produce cutting-edge goods and services that satisfy the changing demands of their clients.
One industry that has successfully navigated this challenge is the online casino industry. Online casinos available in New Jersey since 2013, when the state became the first in the US to allow them to operate. Since then, online casinos in New Jersey have continued to grow steadily, attracting more players and generating more revenue each year.
This success is partly due to the industry's ability to innovate and stay ahead of the curve regarding technology. By embracing new tools and platforms, online casinos have provided players an engaging experience while increasing efficiency and streamlining operations. Overall, online casinos' success in New Jersey is a powerful example of how companies can thrive in the face of technological disruption.
Cybersecurity and Data Protection
With businesses increasingly relying on digital technology to run their operations, cybersecurity, and data protection have become significant concerns for organizations worldwide. Businesses must take preventative actions to safeguard their digital assets and consumer data as the complexity and sophistication of cyber threats rise.
The 2017 Equifax data breach is one example of a breach that adversely affects a business. Equifax's consumer credit reporting organization stores millions of clients' sensitive personal and financial information. Almost 147 million customers' details, including names, addresses, birthdates, social security numbers, and credit card numbers, were stolen during the incident when hackers got access to Equifax's database.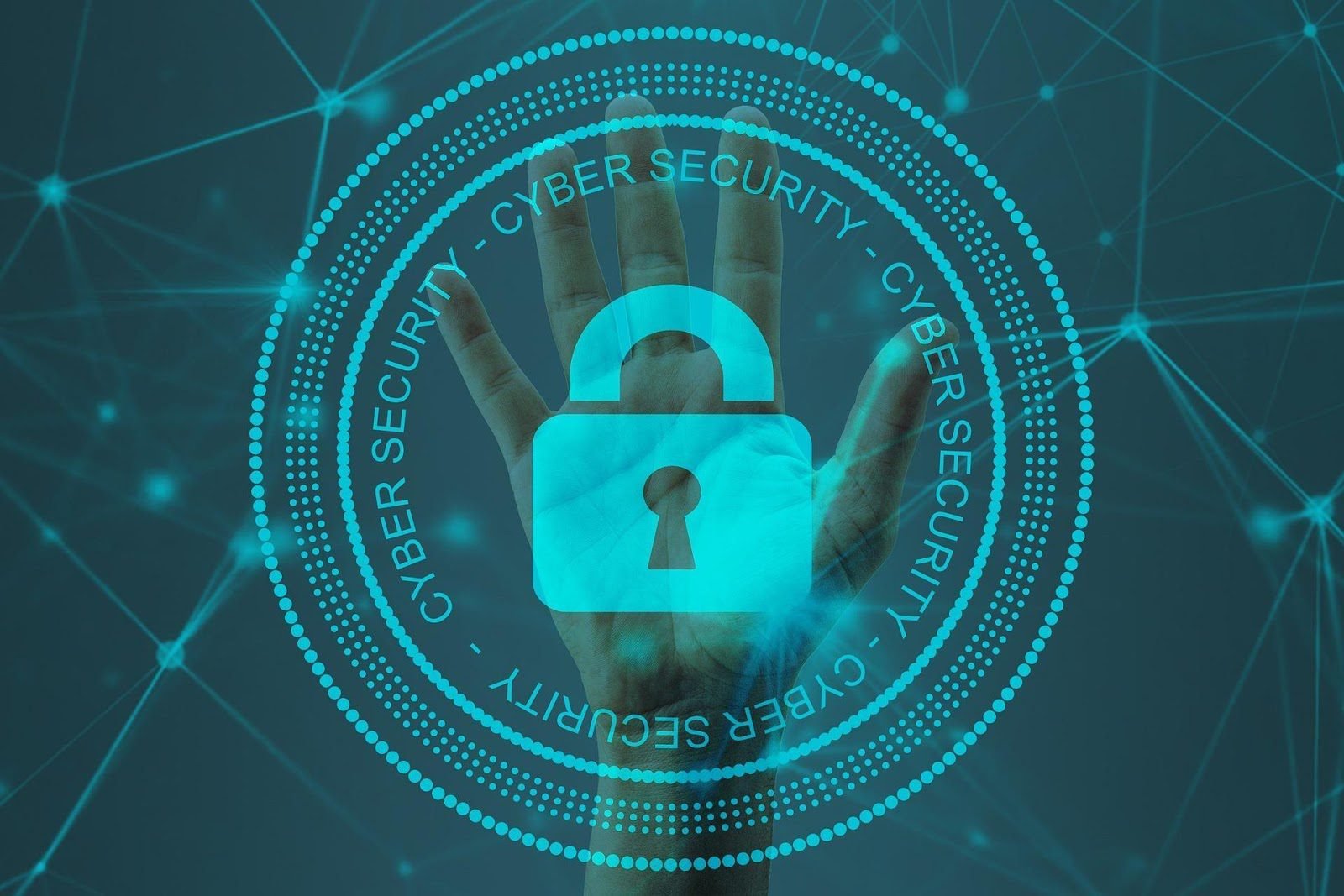 Damages from the hack were around $1.38 billion for Equifax, including settlements with impacted consumers, regulatory fines, and litigation costs. Customers lost faith in the company's capacity to secure their personal information, which resulted in a significant reputational loss for the business.
Adapting to Changing Consumer Behaviors
Consumer behavior continuously changes in today's fast-paced world, and businesses must keep up with these changes to be competitive. Nike illustrates a business that has effectively adjusted to shifting consumer patterns. Since operating in the sports apparel market decades ago, Nike has constantly improved its merchandise and promotional tactics.
Nike has embraced the sustainability movement to adapt to shifting customer behavior. Nike has responded to growing customer concern about how their purchases affect the environment by putting money into environmentally friendly production methods and materials. For instance, Nike has launched the "Move to Zero" project to reduce waste in the organization's manufacturing procedures and carbon impact.
Using social media to engage with clients is another way Nike has adjusted to shifting consumer behavior. Nike has a significant online presence with millions of followers across social media sites like Instagram, Twitter, and Facebook. With social media, the business constantly interacts with its clients, releasing user-generated material, behind-the-scenes information, and product updates.
Summary
The online world constantly evolves, and companies must adapt to stay relevant and grow steadily. Companies must prioritize data privacy and security to build trust with their customers. Staying up-to-date with the latest technologies and leveraging data analytics to gain insights into customer behavior can help companies stay ahead of the competition.
The online world offers tremendous opportunities for companies to grow and succeed. By focusing on the challenges outlined above, companies can position themselves for success in the online world and continue to thrive in the future.