Technology is developing faster than ever and keeping up with the latest trend can be pretty challenging. This is especially true for web development, where developers always look to add new features that will improve the user experience.
In this article, we have prepared the top web development trends in 2023 that you can expect.
PWAs
Progressive Web Apps or PWAs are certainly not a new trend in the web development industry but they might replace web apps sooner than you think.
The main advantages of PWAs are that they are fast to load and can work without an internet connection for certain features. Some of the biggest companies in the world are already using Progressive Web Apps to create a better user experience.
As Studies show we have already entered the mobile-first age, last year mobile devices have accounted for more than half of all internet traffic. As mobile phones and tablets are required to perform more and more online tasks, revamping web apps into PAWs will be essential.
PWAs will drastically improve the user experience, however, these are not the only benefits of using this technology, it also reduces the costs of development and allows for easier maintenance from the provider.
You can click here to see how a well-designed mobile app looks today.
AI Chatbots
The second important web development trend that we can expect in 2023 is improved AI chatbots. This means that we expect them to be better at answering the needs of clients and predicting client behavior by using technologies such as language processing and advanced machine learning.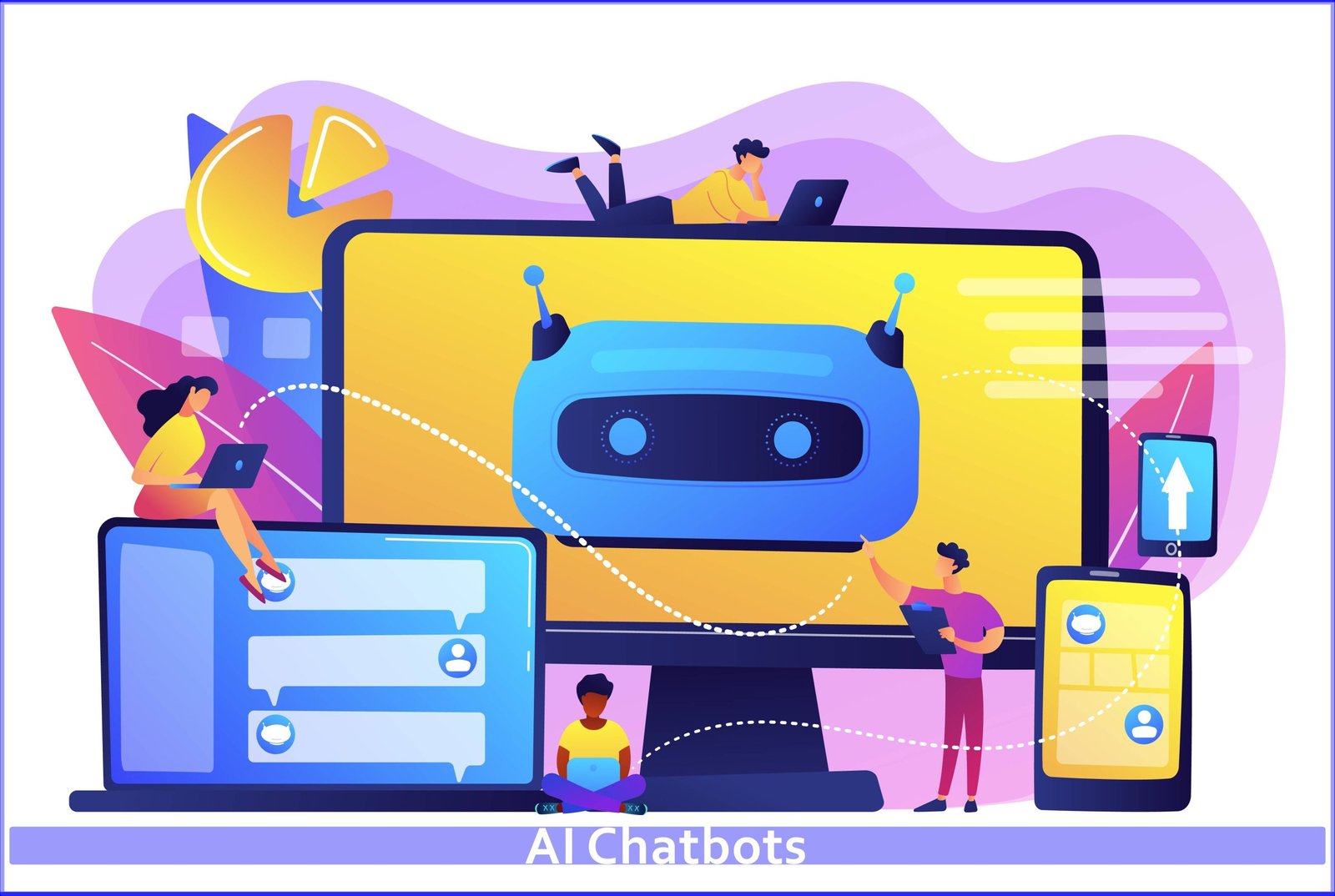 Apart from helping companies to perform faster when it comes to using chats or voice-to-text, Artificial Intelligence chatbots should also improve the user experience.
Some of the ways that AI chatbots can make companies more efficient in their time and money spent is by collecting customer data and providing answers to FAQs. All of the mentioned will upgrade the customers' digital experience.
If we take a look at the data, we can see that the use of AI features has increased in the last couple of years by over 190%.
AMPs
We witnessed the first AMPs, short for accelerated mobile page, see the light of day back in 2015. The goal was once again to provide users with an improved and faster digital experience. Apart from the mentioned, AMPs can decrease the bounce rate and improve another important functionality of web pages – conversion rate.
In the last two years, although they have been losing popularity, AMP has remained one of the most popular technologies when it comes to mobile phones. In fact, this technology can be found on every third mobile website on average. And if we look at the 10 000 most popular website the number go up even more.
SPAs
Single-page applications or SPAs have established themselves as one of the most important trends in web development in recent years. The main principle of SPAs is to load the page and then update certain content without the need for users to refresh the page. The biggest companies in the world, such as Google, Twitter, and Facebook use SPAs in their everyday operations.
Again, apart from creating a better browsing experience for users, the single-page application technology is also easy to create and implement, uses less server space, and helps with page navigation. All of the above-mentioned make this technology as efficient for providers as it is for visitors and we expect it to grow even more this year.
Optimized Voice Search
Optimized voice search was first introduced to customers in 2011 and has been growing rapidly ever since. There are not a lot of people who haven't used Siri or Alexa (Google's and Apple's virtual assistance) or at least heard of them.
These tech giants are entering new markets and creating more sophisticated products that should improve the user experience even more. The newest studies show that if these trends continue, more than half of all households on the planet will have a voice assistant by 2024. This makes optimizing web pages for voice search even more important.
WordPress
At the moment, the popular Content Management system powers 4 out of every 10 websites on average. And the best thing is that it keeps getting better.
As per the latest reports, in 2023 we can expect new features such as Full Site editing. This will allow developers to make changes more easily by allowing them to edit whole blocks of content. And of course, creating new pages will be more straightforward than ever before.
Conclusion
2023 should be another productive year when it comes to website development technologies, as providers compete to give users the best possible experience. In most cases, we can expect more improvements to the existing technology that has proven to be very effective for both providers and users.