Dashboards have been around for decades, yet most orgs still don't say they're data-driven. Embracing modern dashboards that break from the static, staid past can help. This is a good rule of thumb for enterprises to remember when making BI and analytics decisions, particularly when it comes to deciding how to connect their employees to the analytics insights needed to inform data-driven decisions. So, what traits do the best BI dashboards have in common? 
Here are four must-have attributes of the most effective analytics dashboards.
#1: They Are Intuitive
Dashboards should break down the final barriers between employees and data insights — particularly employees with backgrounds in specific areas of business rather than data. In other words, dashboards should not be designed to facilitate a wide range of employees who are comfortable with varying levels of data asking questions and interpreting answers.
This means simplicity, clarity, and ease of use are absolutely key in driving up adoption rates, as well as making sure users are getting what they need from these tools before they act. Know where users stand in terms of data literacy so you can ensure analytics dashboards are meeting them at this level.
#2: They Are Interactive

There's simply no one-size-fits-all approach to data analysis. And, if there is, valuable context-specific insights are slipping through the cracks as users struggle with inflexible access to data.
This is precisely why interactivity is a key attribute of effective BI dashboards. When users can click through data visualizations to keep drilling down into insights, further inspect context and keep asking questions as they go, they are able to derive a richer picture of the insights at hand. Consider the difference between a truly interactive analytics dashboard and a pre-made one. The former represents a starting point for gleaning potentially valuable information; the latter represents an ending point, as what the users see is all they get. 
#3: They Are Embeddable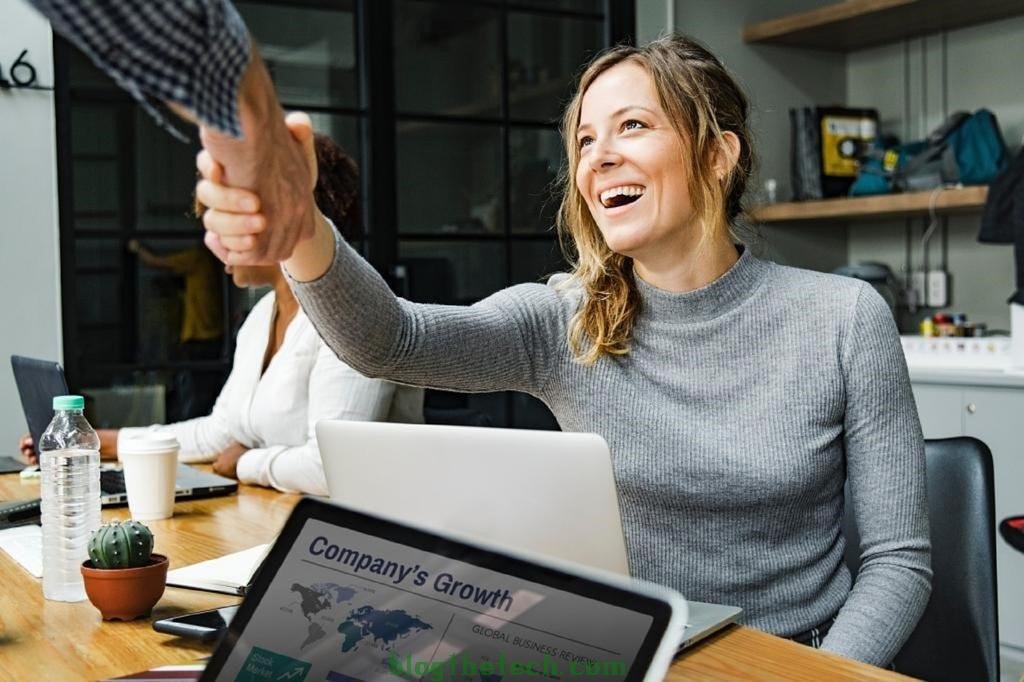 The better BI dashboards meet people where they already are, the more convenient they are to use and integrate into regular decision-making processes. When employees have to exit their current applications to hunt down insights, they're less likely to take the time to do so and more likely to find the process frustrating, to boot.
As Techopedia outlines, embedded analytics put dashboards where they belong in terms of context. For instance, a company's customer relationship management (CRM) platform could contain key performance metrics related to sales leads, conversion rates, and other aspects of customer behavior. An invoice platform would instead display metrics related to monthly revenue and outstanding client payments.
Embeddable dashboards can slot into existing business applications, platforms, and portals to put insights at arm's reach, so to speak. This is advantageous for adoption over analytics that exists only in one designated platform separate from users' workflows.
#4: They Meet Specific Business Needs
In the excitement to become data-driven, companies may err on the side of over-reporting insights — perhaps even creating dashboards in excess, which only serves to bog users down with too many metrics to facilitate meaningful decision-making.
As Training Journal reminds us, the most effective dashboards are designed to "match real organizational needs." In other words, they fall in line with previously defined business goals.
The best BI dashboards today have these traits in common: intuitiveness for a wide range of end-users (including non-power users), interactivity rather than a static nature, the ability to embed directly into whichever workflow tools are used most often by users, and alignment with specific business goals. Moreover, the most effective dashboards will offer these functionalities — and look nice.