If you were ever confused about how to download a YouTube video to your primary storage, this tutorial is for you.
Although YouTube has a download feature that allows you to download videos and watch them via the app without the internet, it is not the same as having it on your computer.
Sometimes the download feature is inactive on videos that were uploaded with extra privacy settings. In any such situation, the best way to save the video directly to your device is to use a Free Video Downloader for YouTube.
There are many YouTube Downloader apps out there, but notmp3.com stands out from the pack because it is easy to use and packed with features. notmp3.com is only available in a windows PC version. So you have to own a laptop with a Windows operating system to make use of this application.
Visit notmp3.com, to download the YouTube Video Downloader app. You find several apps on the landing page; navigate to the top-left side of the page to see the YouTube downloader app. Click on the download button to visit the apps main download page.
The app's installation process is basic. If you have installed an app on your laptop, you will follow similar steps to install the free YouTube downloader by notmp3. The app is also easy to use. You can download your video in three actions, copy, paste, download.
How to use notmp3.com YouTube Downloader app
Go to YouTube and play any video of your choice.
Copy the YouTube video URL: go to the video you want to download, right-click to reveal options, select 'copy video URL' to copy the URL of the video.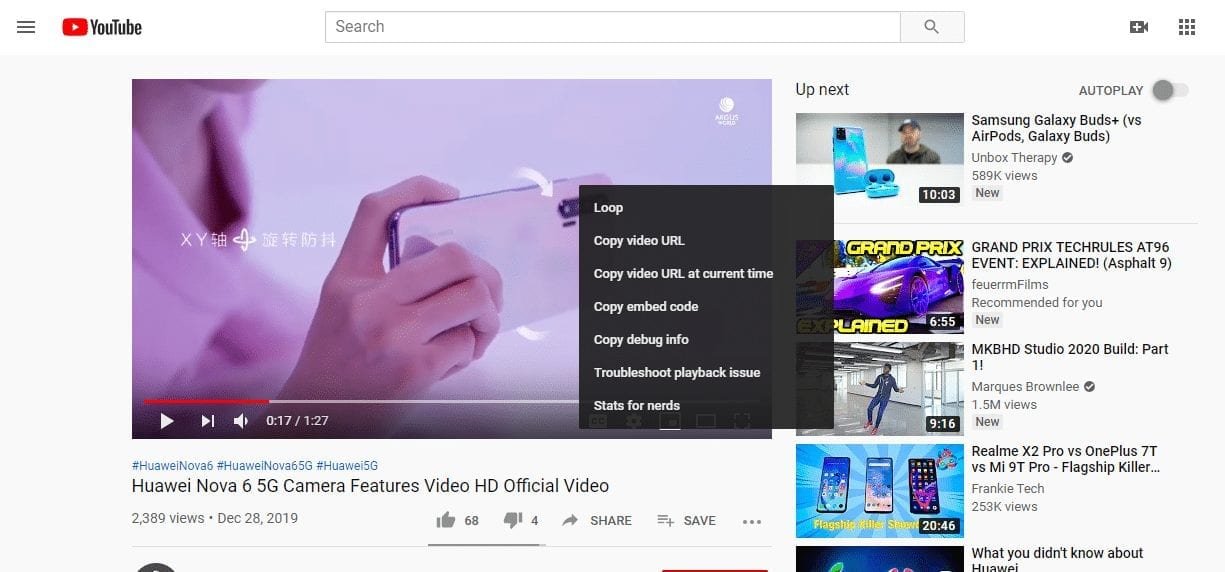 Paste into the app: go to the app and paste the URL in the field with the title 'copy and paste your URL here.'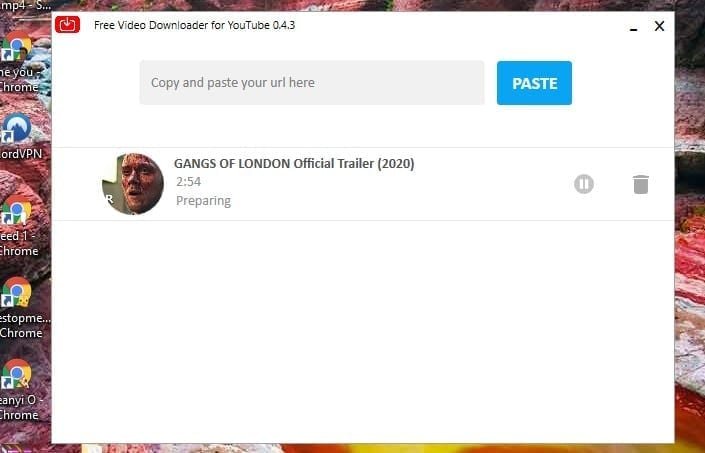 Choose video format: you can download the video in different quality options. Select your preferred quality and save.
Hit Download: click the download button to start downloading the video.
When the download meter is full, your video will be in your file manager's download section, and you can watch it.
An exciting feature of the notmp3 YouTube Downloader app is that it can convert YouTube videos into mp3 files or other file formats. This feature is useful when you want to download a song that is in video format.
You can easily copy the video link and past it in the field, set the app to download mp3, and click download.
Also, the app can download YouTube playlists and supports downloading from other video hosting sites like Vimeo, Dailymotion, Metacafe, and more.