Digital money-transfer apps allow people to move funds across multiple accounts quickly and securely. One simply links their digital wallet to their local bank account to facilitate the process with a few clicks.
As one of the most utilized tools, Zelle and PayPal facilitates safe shelling out of funds with no hidden transactional costs. Depending on your specific needs, the ideal one would fulfill international payments, and digital wallet offerings, etc.
Here's comparison insight into Zelle and PayPal to help you choose what suits you:
How the Apps Work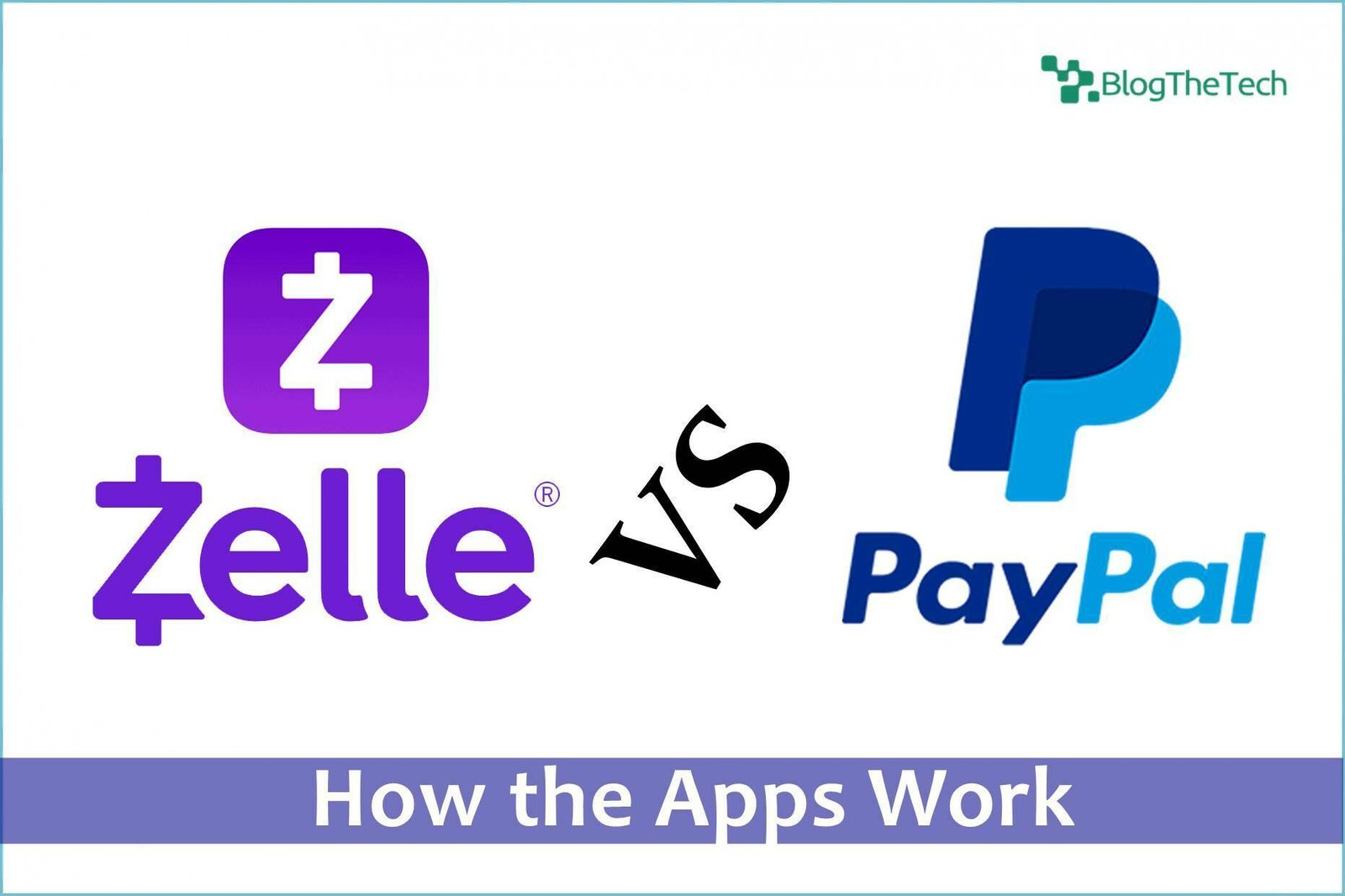 Discovered in 1998, PayPal is convenient for e-commerce, peer-to-peer transfers, and online purchases. You'll have to register a PayPal account to start using it. The recipient should also have one to receive funds. Few details are required for a transaction, ie, email address, user name, or phone number, as such.
Zelle was established in 2011 to send money on Android, iOS, and computers using email addresses and phone numbers. To get started on the app, you first have to link your Visa or debit card to your local bank account, More from this source.
Availability of Virtual Digital Wallets
Zelle does not have a virtual wallet compared to PayPal and other money apps. When someone sends you money, it is deposited directly into your linked financial account. On the other hand, PayPal has a virtual wallet that holds your money for later use until you transfer it to your bank account.
Transactional Fees
PayPal charges users to receive money into their accounts. Peer-to-peer payments attract a 2.9% domestic personal transaction charge when sending money to friends and family via visa or credit card.
Similarly, US dollar transactions have an added $0.30 fee. PayPal does not charge users to withdraw from their online account to their banks, except for instant transfers for 1.5% fees. If you are okay with transfers taking a little longer, you might avoid such extra costs. Keep at it to discover more insight into international PayPal transaction fees.
Money transfers on Zelle are free. However, your country's credit union or local bank may charge you for using the app.
International Transfers
Zelle limits its services to US-based senders and recipients with US bank accounts. Paypal is different as users can transact across multiple cross-border regions.
International fees in this regard might inconvenience many people as personal transactions charge as high as 5% of the transfer money, a $0.99 and $4.99 minimum, and maximum fees.
If you need to convert the payment to another currency during PayPal transfer, expect a 4% max exchange rate to make your money available. The app is convenient and has a wider global reach capacity but, would you afford the transaction fees?
The Bottom Line
Needless to say, both PayPal and Zelle have a competitive advantage for secure and encrypted transactions. Also, users can buy bitcoin with Zelle cheaper than with Paypal.
The two apps check out from the insight above depending on consumer needs. Both are convenient and free to download and use easily. All the same, you might consider PayPal for international transfers and Zelle for direct bank-to-bank transactions. PayPal might still be the favorite here because of its versatile use across many countries.