A lot of businesses today operate dominantly online. They tend to focus on their online presence due to the massive audience it reaches. Having an excellent online presence guarantees its sales and brand reputation worldwide. Due to this, the dominant method of shopping or paying for necessities has also shifted online. People use several different methods for paying online.
With credit cards being the most common payment method people choose, it is also hazardous. With several websites having bugs that trace the credit card number and code, several online frauds happen due to data leakage. Here are five alternatives to credit cards for your online purchases
Prepaid Cards
Prepaid cards are not the same to that as credit and debit cards. This means that they do not have an account linked to them. The monetary funds are stored directly in the card. They do not require any external network or verification to make payments. It is a safe way to make payments online, but the number of businesses accepting it is limited.
Anyway, it's increasing day by day. For example, at Exycasinos, you can see more and more online gambling platforms start receiving money through it, and the other industries will probably do the same soon. If the prepaid card data gets leaked, the hacker cannot even spend your money. Only the amount registered on the card will be spendable.
PayPal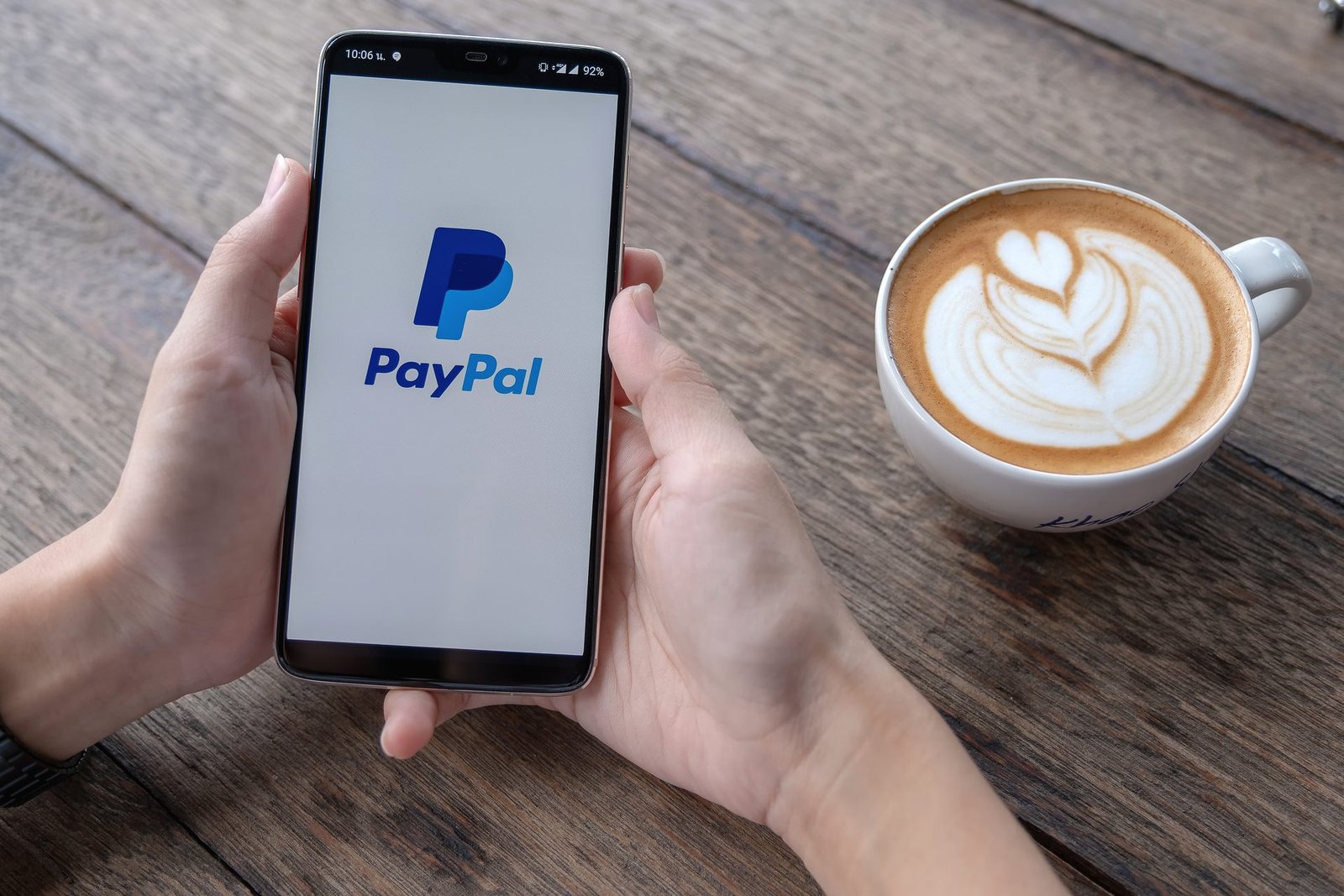 There is no way that you do not know about apps like PayPal or Venmo. These apps act as a window between the merchants and your card. You can download these apps and store your card details in them. It is best to use PayPal as a getaway window when making online transactions. PayPal guarantees the safety of your card information. It prevents ers from gaining access to your card details when making an online transaction.
Shop Pay
Several merchants are linked to the Shopify network centre. Shop Pay is a convenient way to pay the merchants on that app. Shopify ensures that the different merchants on the app do not have direct access to the cards being used to make the purchase. It safeguards the cards and ensures that only the transaction details go through. In addition, it saves all private information.
Amazon Pay
Bezos has managed to enter the online cash transfer market as well. With the introduction of Amazon Pay, you can make payments on the app and external websites using your Amazon account. This helps safeguard your card details and other personal information. In addition, you can purchase as an Amazon customer without revealing or entering any card details.
UPI
Apps like Google Pay are another excellent option to choose from. Like PayPal, these apps ensure that transactions happen on their website and their windows. This saves your card history and other valuable data. In addition, it prevents hackers or bugs from entering your phones and cracking the card information stored on your devices.
Conclusion
These are the five safest ways to shop online. With online shopping being the new norm, its safety is paramount. Having the right card details and the correct apps ensures that your cards are safe and there are no chances of financial fraud.