Could we think back to the early 2000s when our phones would turn into smartphones with three or four cameras? And the number of pixels goes from 1.3 million on the Nokia 6230i to 200 million on the Xiaomi 12T Pro. It sounds like something on the verge of science fiction, but it's our reality. So let's find out what kind of cameras there are in smartphones, what to look for if you want to shoot a lot, and how not to overpay for the usual "plugs."
This one will talk about popular modules in almost any modern smartphone. It does not mean there is no more in the world except for them. The imagination of engineers is sometimes hard to stop.
For example, there are black and white, with a retractable or screw-on lens, infrared and other modules. There may be enough material for a separate article on rare cameras, but let's start with the popular ones. Note that the modern man in a smartphone now needs a good camera. Many users use their gadgets to play online casino India real money, demo slots, and live games. Fortunately, almost every smartphone will be able to cope with this task.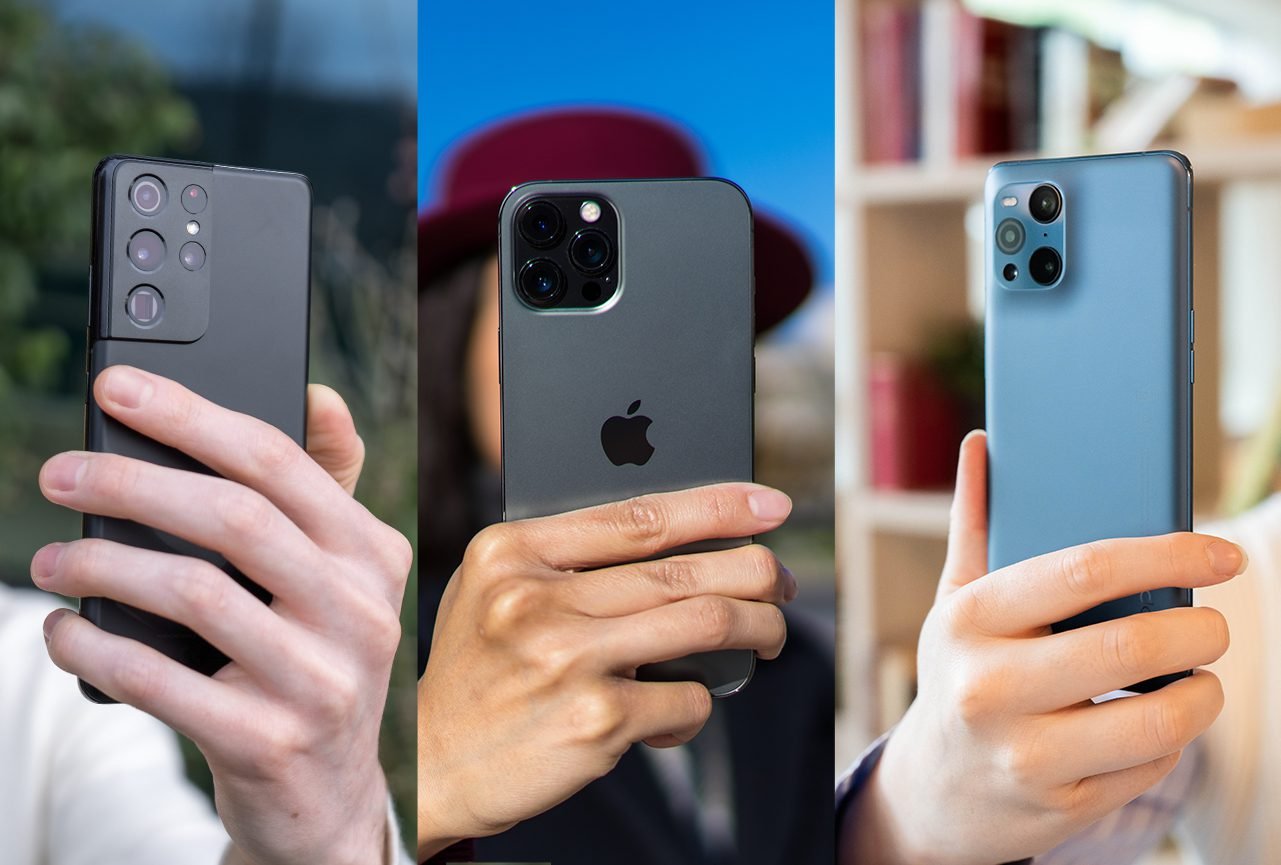 Wide angle module
Now in all smartphones, this module is considered the main one. With its help, you can create photos with a wide angle of view. It is ideal for landscapes and group shots. It usually has a higher resolution than additional modules. This trend will change in the future. In the HONOR 70, for example, the main module has 54 megapixels, while the super-wide angle module has 50 megapixels. Additional modules are already slowly catching up with the main module. And this is good! After all, with this outcome at your fingertips, you will have a tool to create versatile but high-quality content.
Suppose your smartphone has a central module with a 48 MP resolution. In "Photo" mode, it will shoot 12 megapixels, and the maximum quality is enabled in a separate mode. For example, the Xiaomi 12T has a tab called HiRes. Then the photos will be more detailed, but you will need more space on the smartphone to store them.
Ultra Wide Angle Module.
This type of camera is very similar to the main module but can capture even more space in the frame and warp it.
What is it for? To take pictures of architecture and landscapes or in fashion photography. We wouldn't advise using it for classic portraits. You have to pay attention to many nuances to avoid spoiling the proportions of the human body.
In most smartphones, the resolution of these modules is 8-12 megapixels. So somewhere they are better, somewhere worse. Moreover, in mobile photography, the quality of the picture is affected by the internal processing algorithms of the smartphone. Therefore, different devices with the same module produce different quality.
Here are some tips for choosing a smartphone if the camera is essential:
First, read and look at reviews with example photos.
Do not look only at images that are used for advertising the smartphone.
Instead, find a sample in the store and take pictures yourself.
Telephoto Lens
While the previous two modules are responsible for wide spaces, the telephoto lens is ideal for portraits and subject photography. It does not distort proportions and visually brings the subject closer, i.e., it zooms, in this case, 2x. And here you may ask, "Why do you need it when the main module can zoom, and even in 5x, 10x, and more?"
The telephoto lens is a physical zoom, so the quality is still intact. Digital zooming brings the subject closer by cropping part of the image – quality is spoiled. However, higher-resolution sensors allow you to use digital zoom without much loss. We have 50 megapixels, but for a good picture, 12 megapixels are enough. If needed, you can crop a bit, and the quality will be good.
Depth of field module
In 2014, HTC released a smartphone with two cameras. One is the primary camera, but the second blur the background. So the main task of this module is creating portrait pictures.
Although it sounds cool, the actual quality of the effect left much to be desired. Technology is naturally a few steps ahead, but here's the problem. One camera – the primary camera – is enough to create such an effect. On some smartphones, you can even go into "Portrait mode" and close the depth of field module with your finger – the picture will not change. However, the background will still be blurred. Therefore, you can often do without this camera.
Macro module
We assume that you will use this module a couple of times. One of them – is on the day of purchase, and the second may not be. And there are several reasons for this. First, there are a few situations in which you want to use it, and the subject should be stationary. Secondly, the final picture quality could be better on many smartphones.
Sometimes, the digital zoom on the primary camera gives even better results. You can quickly get bored with this module, although inquisitive children will undoubtedly be interested in having such a module on their smartphone. Still, sometimes it turns out quite good photos.
This section is worth mentioning another module called "Microscope." Unlike the usual macro module, it allows you to shoot even closer. Unfortunately, we did not have a smartphone with such a module. Therefore, we recommend seeing test shots from the smartphone Realme GT 2 Pro. It has just installed such a module.
What is the result?
The presence of multiple cameras in a smartphone is incredibly convenient. Here you are shooting a landscape, and in a couple of seconds, you're already creating a beautiful portrait of a friend. But, unfortunately, or fortunately, demand creates supply. Marketers quickly noticed that if a smartphone has two cameras instead of one, its direction is higher. So we got blatantly useless modules. Some companies went further. Their smartphones are equipped with dummy cameras. You can touch them, but they are worthless. So to protect yourself from unpleasant surprises, read and watch smartphone reviews before you buy.