One of the most sought-after assets on the digital market today is the Lumens or XLM cryptocurrency. Compared to some competitors, it has the advantage of independent decentralization, which attracts many common crypto users. We are going to tell about the features of this asset in this article.
What is Stellar Lumens (XLM)
XLM is a digital coin of the Stellar network system, which is used to exchange and trade with other digital and fiat assets. This altcoin appeared on the crypto market in 2014 thanks to Jed McCaleb, who left the development team of the crypto platform Ripple due to a mismatch of vision for the future development of the project. Together with Joyce Kim, he formed a decentralized platform aimed at a variety of users, including private users, which distinguishes it from others.
This platform allows to comfortably perform financial transactions, and is in demand in situations where sending money by bank transfer requires a long wait and payment of a large percentage of commission. And we are referring to both local and international transactions. The user's money converted into intra-system tokens is instantly sent to the recipient over the network, and he, in his turn, converts it into the desired currency unit. A significant reduction in the financial and time costs of transactions is possible thanks to the organizations (so-called "anchors") that credit blockchain deposits of users.
Thus, Lumens is Stellar's intranet altcoin, which is used as an intermediary for fast inter-currency trading and transaction fees.
Stellar Buying Guide
Some of the most reliable platforms to buy this coin as well as other popular coins are cryptocurrency exchanges.
Let's consider AXX exchange, on the example of which you can visually study the specific algorithm of actions (at the same time, it is necessary to register and verify your identity in any such cryptosystem in advance). In spite of the fact that we consider one particular exchange, the algorithm of purchase does not differ much from other exchanges.
Instant buy using AXX as an example:
go to Quick Buy;
select the currency you wish to exchange;
specify the amount to be spent;
select the XLM asset as the final one;
mark the payment gateway;
Click "Place Order";
follow further instructions of the exchange partner.
go to "Trade";
choose the currency pair you are interested in;
create an order to buy XLM tokens.
On this and other crypto exchanges, there are convenient exchange services for easy conversion, allowing you to buy XLM assets for fiat money forms.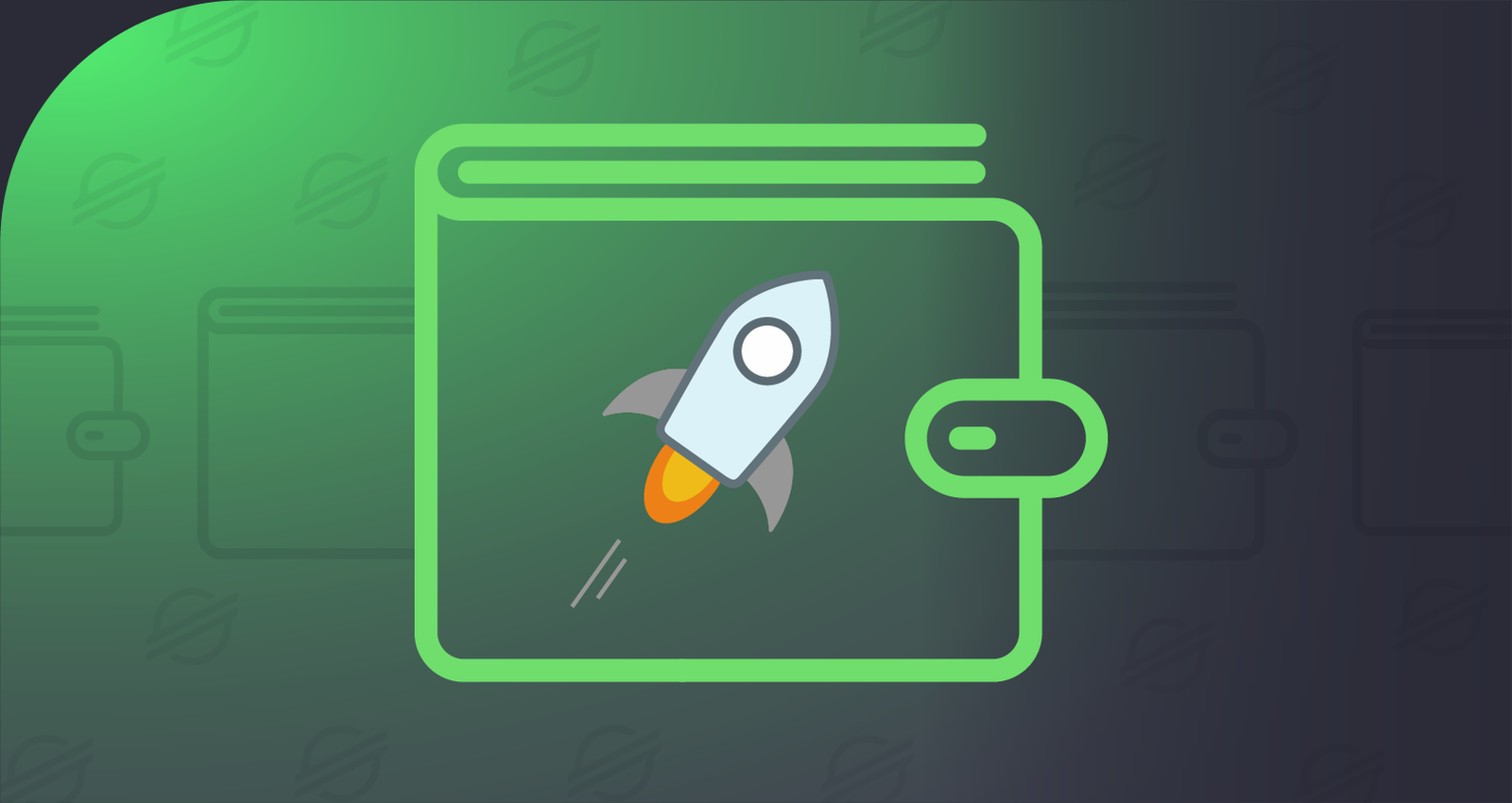 On every major exchange, your assets are stored in the fiat wallets and if you consider coins from an asset owner's perspective, the exchange will "legally" own your assets. That's why we recommend transferring funds to a personal wallet after purchase. Most often users choose online solutions, for example https://stellar-wallet.org/, where it does not take more than 5 minutes to register and get a wallet.
Where to buy XLM cryptocurrency
As we mentioned before, the best place to buy XLM is cryptocurrency exchanges – they guarantee one of the best exchange rates, high liquidity, security and also have extra earning possibilities.
P2P-services (in-exchange or separate): purchase takes place directly from service users, which makes the process looks much easier, however, there is a risk of becoming a participant of a fraudulent scheme.
Cryptoexchangers, allowing to buy altcoins from cards or through payment systems, are the fastest way, because such exchangers do not require registration and identity confirmation, which usually takes a lot of time.
Telegram bots (representing in the messenger certain exchange services or working autonomously): instant exchange, which does not require identity verification, however, the risk of running into fraud is also high).
Conclusion
Thus, Lumens is one of the most promising cryptocurrencies and, despite the high competition, will be among the top 40 most popular blockchain currencies for a long time to come.
As of today (at the time of writing this article), Stellar is at number 25 in the ranking of all cryptocurrencies with a capitalization of $3.0 billion and a price per coin of $0.11 (according to coinmarketcap). And as you can see on the chart, Stellar has a very large room for growth, which could happen at any moment.