With mobile devices being at the forefront of people's time these days, it's no surprise that gaming has seeped into this phenomenon. Rather than play on consoles, consumers now have the option to take their gaming on the go with mobile gaming.
However, mobile devices carry less data storage and power than consoles, which can mean shortened gaming time. So, if you're into mobile gaming and can't put down your phone when playing Fortnite, Call of Duty Mobile, and so on, look no further than this helpful guide. In this quick guide, you'll learn how to optimize your Android device for gaming. In this way, your phone will perform just as great as consoles. Read on, gamers!
Clear Your Cache
"Cached data can add up in your phone's storage, and affect how the operating system functions," says Beverly Bradley, a business journalist at Dissertation writing services. "Essentially, cached data is saved information that accumulates every time you visit a website or app. So, if you see that your phone is acting slow, then it's time to clear the cache from your device, so that it can perform better when playing a game on there. Having stable storage on your phone allows you to play at your best on a mobile game."
Here are a few steps on how to clear the cached data from your Android device:
Step 1: Go to Settings.
Step 2: Click on "Storage."
Step 3: Click on "Cached Data," which will clear the data for all apps.
Or, you can clear the data by going to the "Manage Apps" option in your Settings.
Update Your System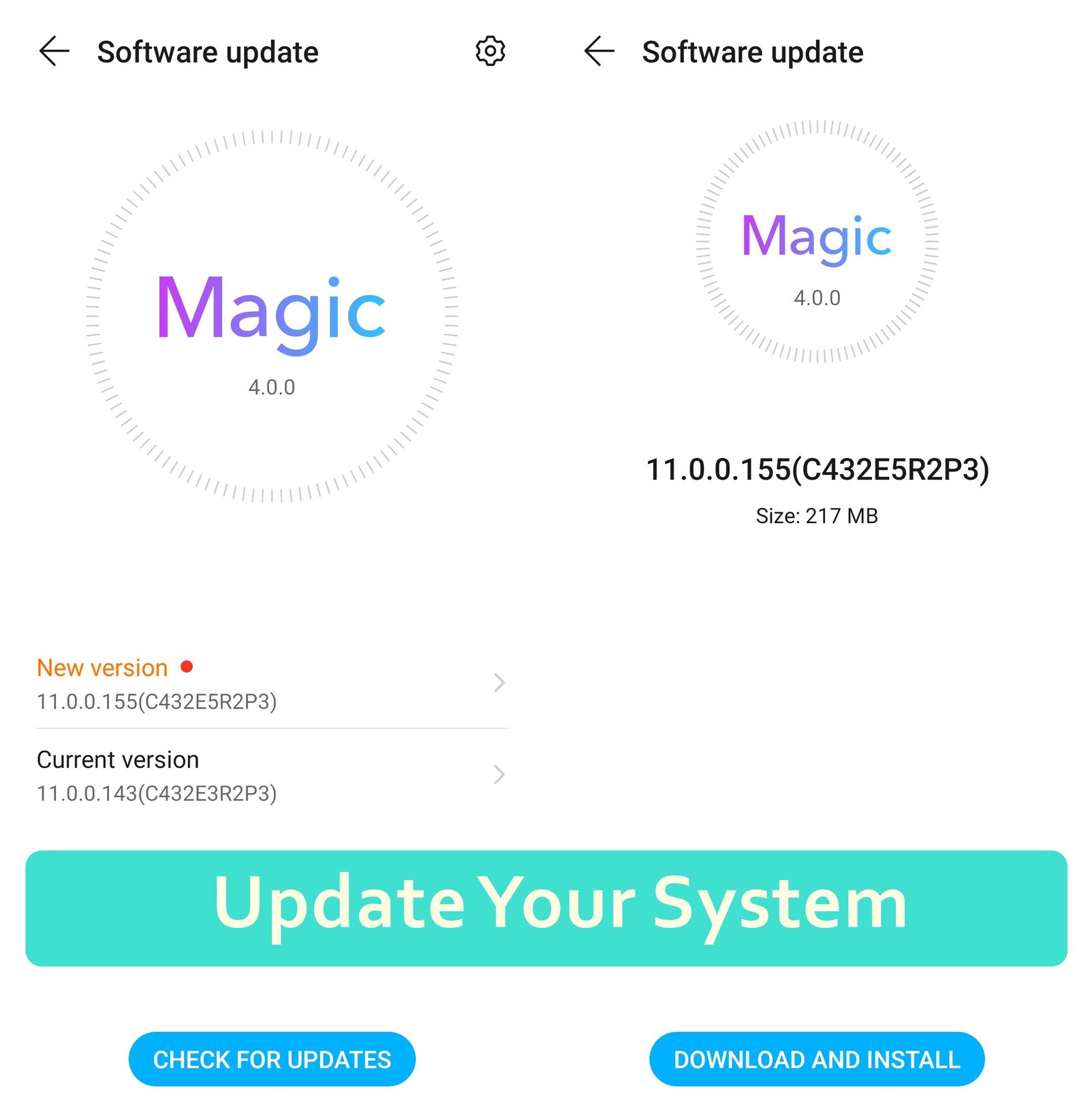 As a mobile device, an Android needs to be updated every so often. This is especially useful if you game on your Android device, since updating ensures a great gaming experience. This way, the operating system is up to date and can perform faster.
Updating your device can also fix any bugs, and even prevent heating problems which are very common if you game for extensive periods of time. Just keep in mind, some updates aren't that necessary to your device. So, be sure to read up on online reviews and decide if whether or not a certain update is right for you.
In the event that the update is truly needed for your device, be sure to follow these steps:
Step 1: Go to Settings.
Step 2: Click on "About Phone."
Step 3: Click on "System Update," and check for any available updates to download.
Step 4: In the event that there's an update available, click on "Download Update." This will start the downloading process, and then the system update. (Keep in mind: You'll need plenty of space and battery for an update.)
Update Games
"Believe it or not, like regular mobile apps, mobile games need to be updated as well," says Ginette Wilder, a business writer at PhD Kingdom. "Too often, game developers have to fix any bugs or errors that might occur in the game. By updating your games on a regular basis, you'll get the best experience from playing them. You can also learn about current app updates by reading the user reviews in the Google Play store, which houses games and apps for Android."
Disable Unused Apps
Finally, the last thing you want is to keep apps that you hardly use, or don't use at all. That's why it's important to disable your unused apps, or else they'll interfere with your gaming performance on your Android device.
Also, keep in mind that some apps are pre-installed in your device, and can't be uninstalled or deleted for any reason whatsoever. You can still disable them though.
Here's how to you disable your apps on Android:
Step 1: Go to "Battery and Performance" in Settings.
Step 2: Go to "Power Usage" where you'll see a list of all the apps and their battery usage.
Step 3: Click on an app, and then select "Force Stop."
Step 4: Click on "Disable." This disables the app, preventing it from running.
Conclusion
Following this quick guide will give you a better gaming experience on your Android device. We hope that you'll continue to play hard and well on your device by learning these great tips!