Getting a credit card is the best way to gain quick access to accessible funds. However, it can be a task to pick the best credit card issuer among the many ones present.
Users must also select from various terms, conditions, and product categories. This is because credit cards come in a variety of forms. It goes from the most basic to the most luxurious, with several perks and benefits.
Thus, you should know the product you need before entering into a contract with a credit card issuer. This article will examine each credit card in detail. And it will guide you toward selecting the one that will work best for you.
What Is a Credit Card?
Credit cards are payment cards where you make charges against a line of credit instead of the account holder making cash deposits.
When you use a credit card to purchase, they add a balance to your account that you must pay off monthly.
Credit cards offer you a line of credit that you can use for purchases, debt transfers, and cash advances. But you must pay back the loan amount. You will pay the amount due on your credit card each month by the due date to use it.
How to Get A Credit Card?
Getting a credit card is easier than you may think. There are a few different ways to go about it. The standard way is to simply go to your bank and apply for a credit card. Most banks will offer you a credit card if you have an account with them.
However, certain criteria will disqualify you from receiving a credit card. For starters, a bank will deny your application if your credit score is low. Credit scores range from 650 to 850 and having an 850 credit score equates to having the perfect credit score.
Another way to get a credit card is to apply for one online. A good example of this is the SoFi Credit Card, which offers a suite of rewards and benefits. By applying for the SoFi Credit Card, you may have access to 0% APR for 15 months and no annual fees. This could be a great way to get a credit card without being denied due to your credit score.
Conversely, they might turn you down if your loan balance is high or you do not earn enough. If you have a bad credit score, your best chance of getting a credit card is by sourcing from a top-rated credit repair company.
Credit repair companies help you improve from having a bad to a great credit score for a small fee. But still, you need to know the different types of credit cards before seeking out credit repair professionals.
Types of Credit Cards
Business Credit Card
Users can keep their personal and work expenses separate when using business credit cards. They can also still receive rewards when using this card.
It is interesting to note that business credit cards have various types. It can be cashback credit cards or secured credit cards. It can also be credit cards with general rewards or credit cards for travel. To be eligible for a business credit card, you must have a business or other source of revenue.
A smart business credit card will benefit you from your daily expenses. It will also simplify running your firm. Thus, find a credit card with features such as a generous rewards program. It should also have the ability to track expenses.
Also, some rewards like travel or internet access come at greater rates. Some others offer flat reward rates for all your transactions. Business credit cards allow you to convert your rewards to cash back. You can also convert it to airline miles when it is time to redeem it.
Reward Credit Cards
This credit card offers points or cash back based on a percentage of your spending. Some even offer bonus points in common categories like groceries, gas, and dining out.
Reward credit cards offer at least a few options for redeeming your points. It may include statement credits, gift cards, or tangible goods. As a result, when you know you can pay off your card right away, they are an excellent option for everyday expenses.
Also, you will earn cashback and travel points with a rewards credit card. You can use it for items like groceries and household essentials. This can save you money when you need to travel.
Travel Credit Card
You can earn rewards made for travel with travel credit cards such as travel credits. You can use it for any travel-related cost. Also, you can redeem points for benefits from airline or hotel programs.
Some credit cards for travel also provide the addition of points within a particular program. For example, this may be a frequent flier or hotel loyalty program.
Thus look for luxury travel credit cards that offer perks. This may include airport lounge access, yearly travel credits, and credits for Global Entry. It can also include TSA Precheck, especially if you often travel for business or other purposes.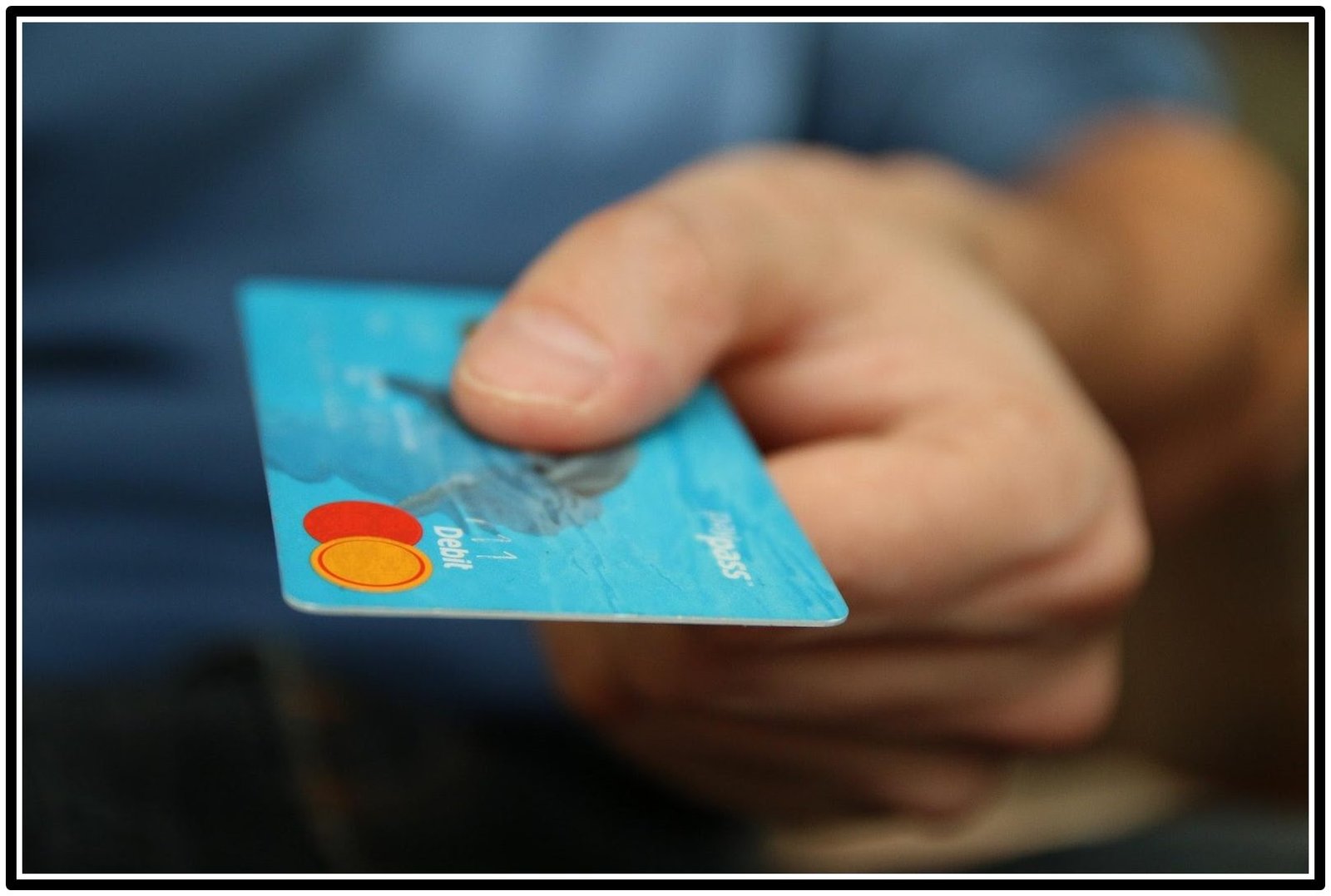 Cashback Credit Card
You can get cash rewards from regular purchases with cash-back credit cards. Cash back cards offer a return in the form of a certain amount on eligible purchases. This can help you maximize your spending while receiving rewards.
More so, some cash-back cards give extra points in certain areas, like dining or travel. Others offer a flat rate of rewards.
Although many cards have no annual charge, some may have high annual fees. This is because cashback schemes are costly for credit card firms. But a cashback card can generate a sizable sum of money for the cardholder over time if used well.
Student Credit Cards
Students with little to no credit history are the only category for student credit cards. These are otherwise called "starter credit cards." In other words, it is simpler to get authorization. This is because the application standards are less demanding.
Also, most student credit cards do not have an annual fee. And many offer extra rewards for doing well in school and points for each money spent. Hence, if done well, getting a student credit card can help young people establish credit. It can also create good financial habits.
Co-Branded Credit Cards
Store or brand credit cards offered by known card issuers like Chase or American Express go with the name co-branded credit cards. These can include airline credit cards that enable you to gather miles through a particular program. Or credit cards from hotels that allow you to gain points through a hotel loyalty program.
Although you can use co-branded credit cards for purchases outside stores. Some of these stores also team up with retail businesses.
Co-branded credit cards offer rewards specific to one brand, but these rewards are good. Also, in many cases, the value of these rewards (like free hotel nights) ends up being greater than cash back.
Secured Credit Cards
If you use a secured credit card, it means you will have no collateral demand. But secured credit cards need a cash deposit to guarantee a modest line of credit for a comparable amount.
Secured credit cards are the simplest credit card to get approval. Even though the lack of collateral does not seem ideal, it is helpful, especially when you need to develop credit from the beginning. Also, when you need to repair your credit after a financial crisis.
Store Credit Cards
Retailers provide their customers with store credit cards to charge their purchases and pay them back over time. While some store credit cards are only valid at the retailer that issues them. Others may accept it at some different businesses.
Store-branded credit cards charge delayed interest. And they also have higher rates than those general-purpose cards. They also give deferred interest. You will receive a low or 0% introductory rate for specific periods. But, if you don't pay off the entire balance during that period, you will have a retroactive interest charge.
Low-interest Credit Cards and Zero APR Introductory Credit Card
Zero APR credit cards provide 0% APR on purchases for a limited time, usually up to 18 months. These types of credit cards can be helpful if you need to make a big purchase.
If you also want to pay it off over time without paying interest. Like this, you can find low-interest credit cards that provide rates below average all year long, not just during an initial offer period.
Bottom Line
Knowing beforehand saves you from making poor choices. So you should know the type you want before you get a credit card.
Hence, tick the boxes that fit you after going through this article. Then you can go and apply for that credit card. Also, after applying and getting it, use the card wisely so you do not incur extra debt.