According to statistics compiled by Luisa Zhou, around 20% of small businesses fail within the first year, and more than half crumble before hitting the five-year mark. This can be attributed to a number of factors including poor business skills, the rocky economic climate, and the enormous costs associated with starting a business. With this in mind, new business owners are looking for ways to reduce expenses.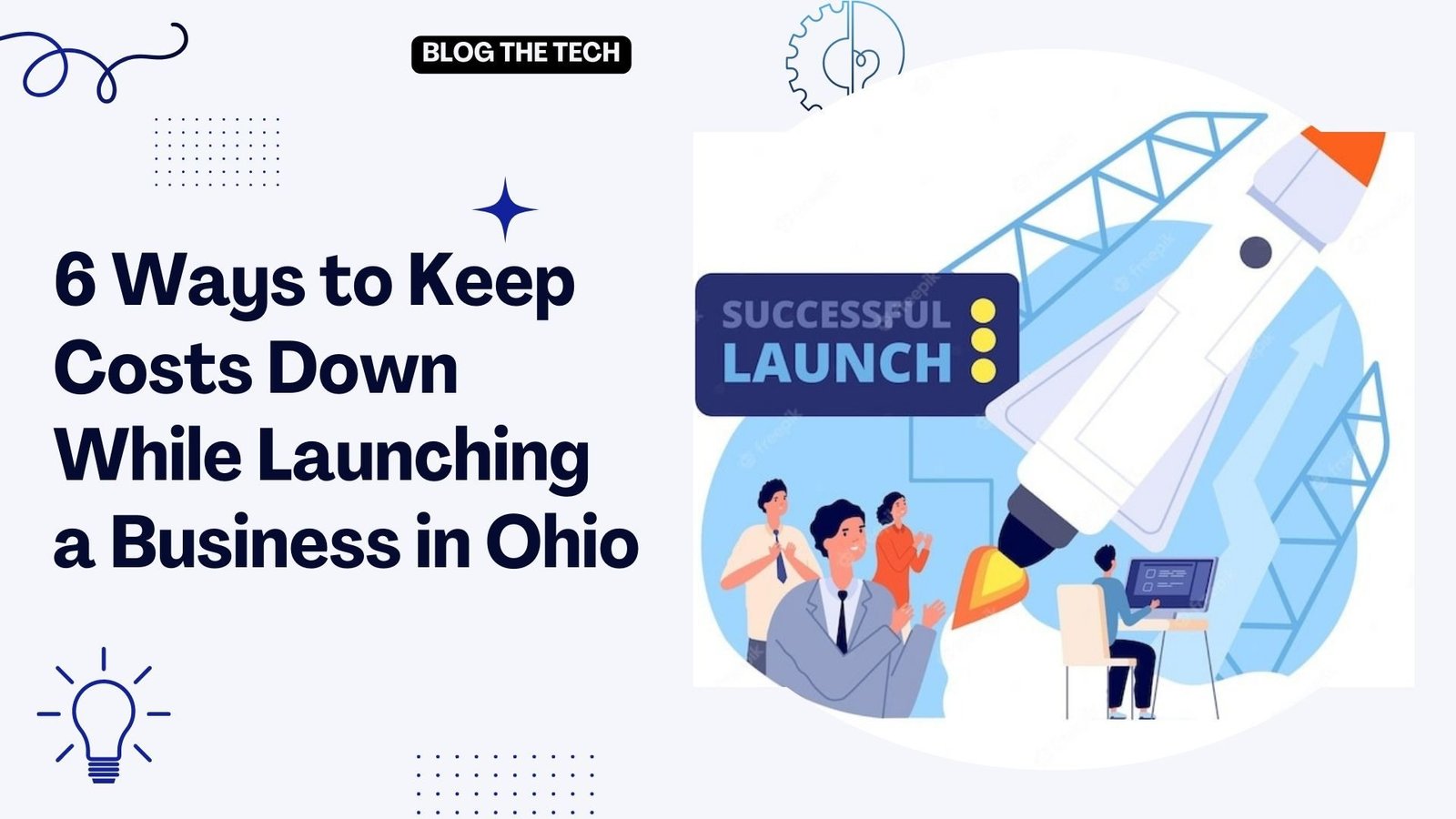 1. Reduce Overhead Expenses
Overhead expenses are those directly related to ongoing business operations including legal fees, rent, utilities, insurance, supplies, payroll, marketing, and other relevant outgoings. As these are consistent expenses, it's difficult to estimate the true cost every time. However, you can take steps to cut down your overhead and protect the bottom line.
If your business will be using an office, consider operating in a remote or hybrid setting, which will eliminate all or part of the rent while cutting down on utilities. Conversely, if you will be working in a brick-and-mortar setting, make sure you've shopped around for the best commercial electricity plans in Ohio.
2. Buy Used Equipment
Businesses often require investments in equipment to start operating, but it can take up a large portion of the budget if you're not careful. However, just because your business is fresh, it doesn't mean you have to buy brand new. Instead, consider exploring marketplaces for used business equipment. Alternatively, you can turn to other businesses to try and grab a bargain on machinery and vehicles.
3. Lease Over Buying
There will be times when buying used equipment won't be suitable or practical, but that doesn't mean you have to fork out brand-new gear. Instead, you should explore leasing options, which will give you access to the best machinery and equipment without the heavy lump sum. As well as this, if anything goes wrong with the equipment, you aren't responsible for paying for repairs.
4. Hire Strategically
A solid team is a critical component of business success, but this doesn't mean your new business has to have a full-scale team. After all, hiring new employees and then paying their salaries will be expensive, especially if you can manage the workload between yourself and automation tools. Therefore, before you post a job advert, ask yourself if the business can realistically afford it and if it's essential.
5. Learn Proper Time Management
Time is fleeting when you own a business, but too many entrepreneurs spread themselves thin in the name of saving a little bit of money. However, the ongoing stress will likely lead to burnout and other health conditions, which means taking on excessive workloads to save a few dollars may not be worthwhile.
6. Have Extensive Insurance
Insurance may feel like an expensive commodity your new business can't afford, but it's much cheaper than putting up cash in the face of emergencies. Therefore, to safeguard your business and ensure you make it past year one and beyond, never skip the insurance.
The early days of your new business will be the toughest, which is why you'll have to make sacrifices across the board.