When you receive messages that you didn't ask for or want from people you don't know on Whatsapp, they are regarded as Spam. These messages can be sent by real people or automated systems and often consist of ads, scams, or unimportant information that can be quite annoying and consume a lot of time to deal with.
However, alongside these benefits, there has also been an increase in the number of spam messages and unknown calls we as users receive. This has become an everyday issue that many people face. Tired of receiving calls from unknown numbers, particularly spam calls on WhatsApp? There is a tool available that allows you to automatically block them without having to engage with them.
The latest update for the messaging app owned by Meta is called "Silence Unknown Callers." This feature allows users to have influence over incoming calls. Your phone won't ring when you receive a call from a foreign caller. Rather, you will see the call listed in your call history. This enables you to easily determine if it is someone you want to speak to.
All users can now use the tool. Below is a guide.
To stop strange people from contacting you on WhatsApp:
The overall time required is 2 minutes.
What do you need to operate?
A smartphone with the latest version of the WhatsApp app installed.
Step 1: Launch WhatsApp and click on the three dots at the top right edge of the app.
Step 2: Open the "Settings" menu in WhatsApp.
To access Settings, tap on the tab located at the bottom right edge of the app.
Step 3: Tap the "Privacy" section
You will see it under "Account" about halfway down the screen.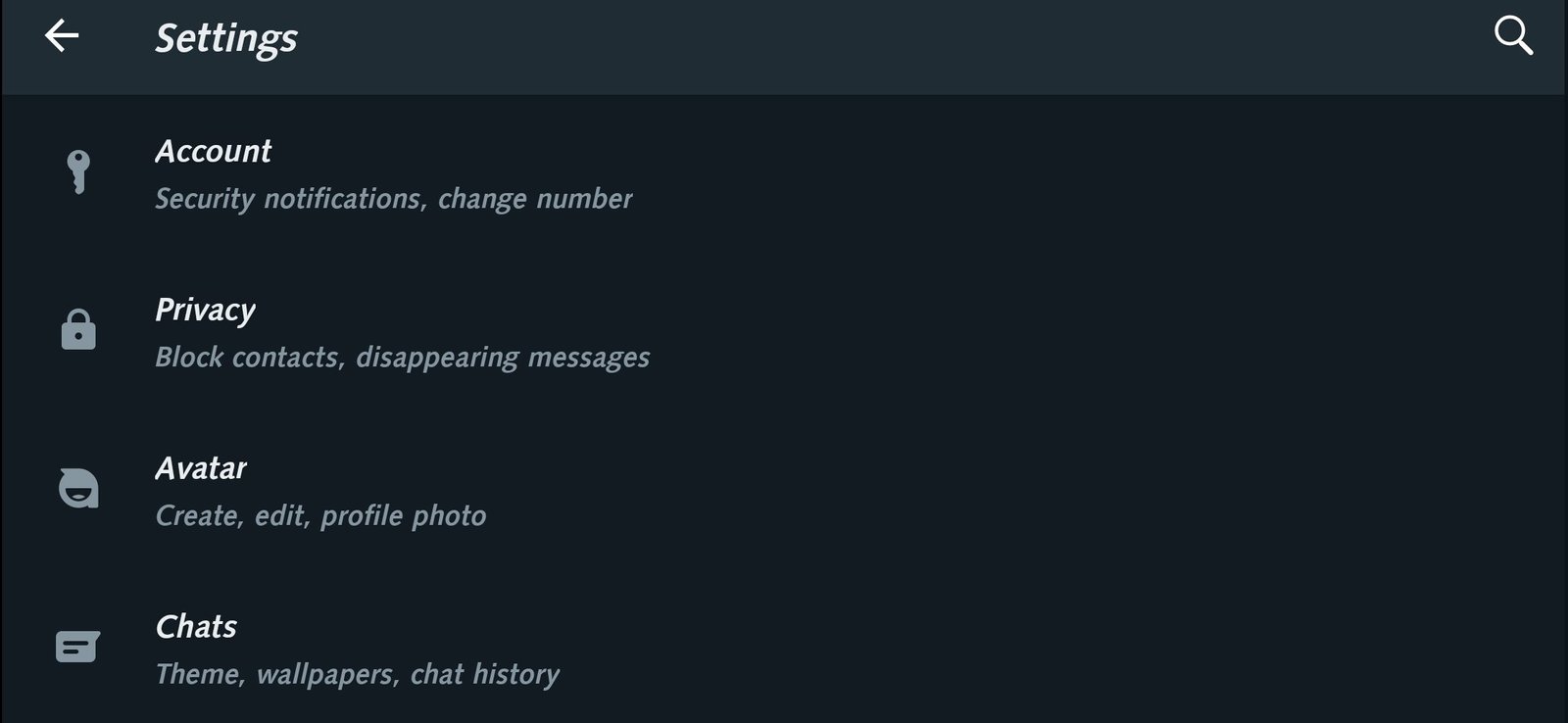 Step 4: Open "Calls"
You will find this in the "Live Location" part.
Step 5: Enable the "Silence Unknown Callers" feature.
When you receive calls from numbers that you don't recognize, they will be automatically muted and moved to the Calls tab in WhatsApp's bottom menu, second from the left.
As a bonus to the aforementioned guide, be sure that the most recent update of WhatsApp is always installed on your device. Developers frequently release updates to fix security holes and improve the general performance of the app.
Also, make sure to pass on this valuable information to your circle of loved ones. When you help spread awareness about WhatsApp spam and unknown calls, you are playing a part in making the digital world more secure for all.