To remain competitive, businesses should make the most of the technological advancements available in the digital age today. With such innovations, almost all business practices are made more accessible and more efficient. One aspect is the communications in different ranges. Whether you need to speak internally with your colleagues or partners, customers, or suppliers, your business must have a reliable communication medium like a modern phone system.
While there are now various communication methods, phone calls remain on top of the most preferred communication channels. This is understandable, considering how secure and clear voice communication is. By installing the best business phone system, you'll improve your communication practices in your company.
If you're thinking of how a phone system can benefit your small business, learn more with these reasons:
Scalable And On-Demand
When your business is just starting, it's hard to predict how many phone lines you need. The more workforce you hire and the more departments you have, the more communication lines you should create. And you need to update them regularly to meet the needs of your business.
Fortunately, modern phone solutions come with scalability and on-demand features where you only get to pay for the services you need. Phone lines are flexible and can be added or deleted when necessary. Such a system is efficient and convenient according to the demand and scale of your business.
Cost And Time Savings
Setup and ongoing maintenance of traditional phone systems cost your business time and money. You should spend your resources on your business, not your phone system. A cloud-adaptability phone system can help you expedite processes, saving time and money. The hefty cost of installations is foregone, as well as constant repair and maintenance.
This technology is virtual, easy to set up, and adapts as your company's needs change. Also, business phone systems offer advanced features at a lower cost than traditional PBXs. You can say goodbye to expensive utility monthly bills for your communication usage.
Improves Productivity
Technology is known to boost productivity, which applies to a phone system. An effective phone system benefits everyone in your company. It'll allow users to conduct virtual meetings, and video conferences and even call suppliers and customers from overseas with minimal fees.
Accessible For Everyone
With a reliable telephone system for your small business, you can share your voice resources with every employee. Employees can transfer calls among themselves using the existing telephone system, making your business run more efficiently. You won't have to install an internal communication system intended to speak within the office. You can contact anyone with just one phone system, either within your internal organization or with third-party companies and customers.
When the phone line is centralized, anyone can access the phone call right on their desk, saving time from traveling from one desk to another. Shared phone lines are possible with a corporate phone system. Each employee has a separate extension and access to all lines and phones. This is the best communication medium there is for small businesses indeed.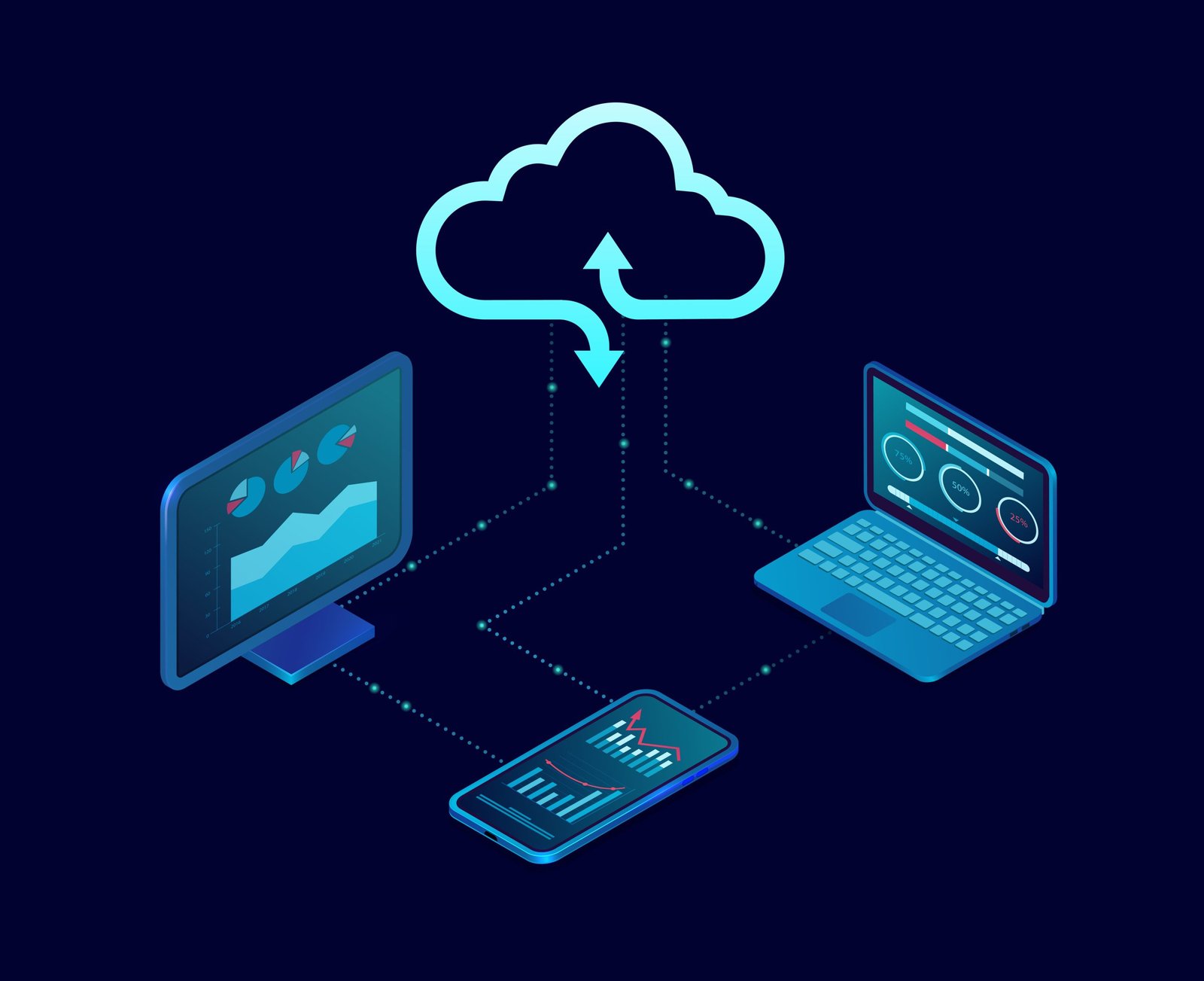 And the best advantage of these modern phone systems is their quality has gradually improved, mimicking those of the traditional phone line. You can bypass all the struggles of distorted voices, blurry sounds, and unnecessary noises. For this reason alone, many businesses have shifted to using this phone system.
Wide Range Of Features
Installing your own telephone system can provide you with additional advantages that'll simplify the management of your company. There are more features with a modern phone system that allows you to track meetings and input the contact information of customers and vendors. There are also caller ID, call forwarding, and voicemail functions.
Since small businesses may not have many employees, some people might be on fieldwork and can't attend their calls from the office. However, such calls can be forwarded to their smartphones instead. This is definitely more convenient for all parties, the company, the client, and the employee.
Your small business communications can be simplified by switching to a business phone system. In addition to helping you manage your calls, consolidating your communications can offer collaboration tools like conference call services and online meetings. You can integrate all the necessary features you need into one centralized tool. What sets this apart from consumer phone lines is the ability to screen calls, receive advanced call notifications, and use collaboration features, making it a better phone system than the regular commercial line.
Conclusion
A sound phone system may take a lot of time and effort to find. But thanks to the innovation of the telecommunication industry today, you can access the most modern and efficient business phone system. The cloud telecommunication revolution changes businesses in many ways. By understanding the different winning benefits of a current phone system, as mentioned above, you can better understand how your business can grow with the support of this technology.